Deion Sanders, also known as "Coach Prime" or "Primetime," is one of the most polarizing figures in football history.
The Hall-of-Famer had a remarkable 14-year NFL career as a cornerback.
He recently became the head coach of college football, and he's quickly seeing success. Sanders became the Jackson State Tigers' head coach on September 21st, 2020.
•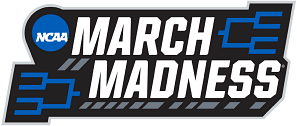 He became a football coach, which stems from his NFL career.
Why is Deion Sanders known as "Coach Prime"?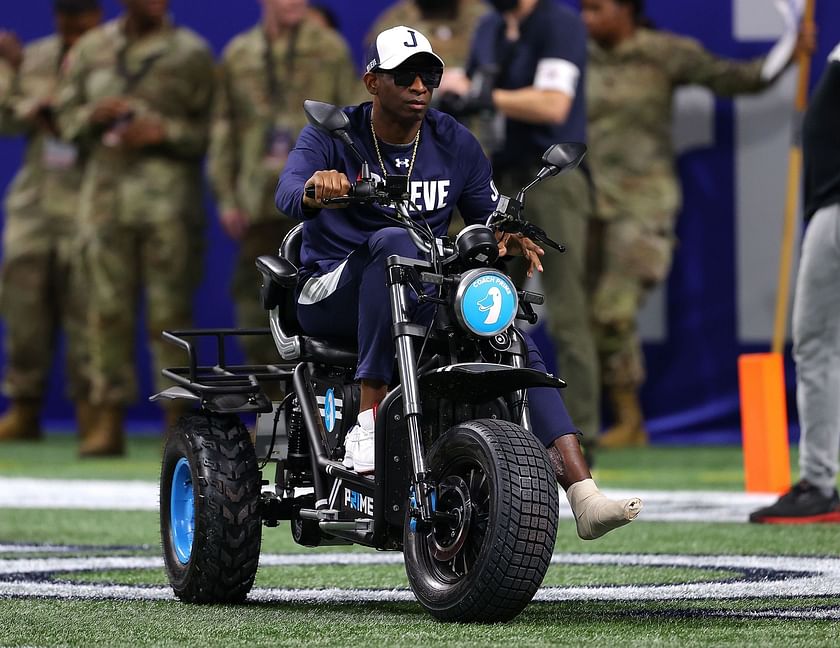 Since becoming the head coach of college football, Sanders has adopted the nickname 'Coach Prime'. The nickname comes from his nickname known as "Primetime," by which fans knew him during his football career.
In an interview with Jimmy Fallon a few years back, Sanders explained the origin of his nickname, which he says he earned in high school during an impressive basketball game. Sanders noted that, being an inner-city kid, he earned the nickname.
Sanders said:
"I'd already earned 'Prime Time' in high school. I dropped like 37 that night, had two dunks back to back, curl was wet, looked dry. We were on our way home on the bus, and my homie says, 'You know what, man? You're Prime Time.' I said, 'You're right.' So, it was birthed then. I'm from the inner city. You can't just give us a nickname, you gotta earn that thing, and I earned it, 'Prime Time'."
Sanders has shown that he's primetime. By definition, primetime is the regularly occurring time at which a television or radio audience is expected to be greatest, typically the hours between 8 and 11 p.m.
His nickname, Primetime, alludes to him being an all-time performer, putting on an impressive show for everyone. He has done that in his NFL career and is doing so as a college coach.
In his NFL career, he became a two-time Super Bowl champion, was the 1994 Defensive Player of the Year, won eight Pro Bowls and eight AP All-Pro awards, and was known as one of the most lockdown corners in NFL history.
He became Jackson State's head coach in 2020 and compiled a 27-5 record as head coach.
His 12-0 campaign during the 2022 season with the Tigers earned him a stint at the University of Colorado as he became their next head coach for the foreseeable future.
l