WWE or World Wrestling Entertainment is an American wrestling and entertainment company that is generally known for its Professional Wrestling department. However, other than Pro Wrestling, WWE also plays a significant role in other prominent areas such as movies, real estate, and several other business ventures.
The WWE is generally known for paying big amounts to their top superstars and their WWE salaries tend to come in as huge paychecks. With the company offering big-money WWE contracts to several top superstars, the question remains how much exactly are WWE salaries in 2023? What is the average WWE Salary in 2023?
Well, in the present-day roster, many superstars earn a seven-figure salary, compared to other superstars whose WWE salaries remain in the six-figure range.
Highest Paid WWE Wrestler
Former WWE Universal Champion, Brock Lesnar currently leads the way when it comes to WWE salaries, as 'The Beast Incarnate' bags huge bonuses for every main event appearance and also earns the biggest amount of base salary. According to a report, Brock Lesnar's new WWE contract sees him earn an astonishing $12 million on a yearly basis.
How Much Do WWE Wrestlers Get Paid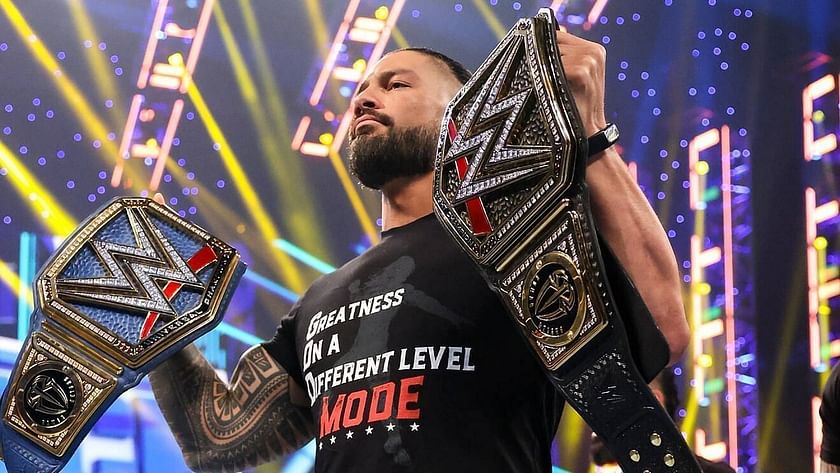 Apart from Brock Lesnar's astonishing $12 million yearly WWE salary, 16-time WWE World Champion, John Cena also tends to earn a huge paycheck, as well. Despite currently being a part-timer in WWE, Cena earns a total of $8.5 million per year. Much like Brock Lesnar, John Cena also bags a total of $500,000 per main event appearance and gets a total of 5% from all his insane amount of merchandise sales.
Current Undisputed WWE Universal Heavyweight Champion Roman Reigns is among the highest-paid WWE wrestlers. Reportedly, The Tribal Chief makes around USD 5 Million in the promotion as of 2023.
It is also to be noted that WWE CCO and Triple H earns a total of $3.2 million. Regarding WWE Women's salaries, former Raw Women's Champion and the winner of the first-ever Women's WrestleMania main event, Becky Lynch leads the way with an astonishing USD 3 Million a year.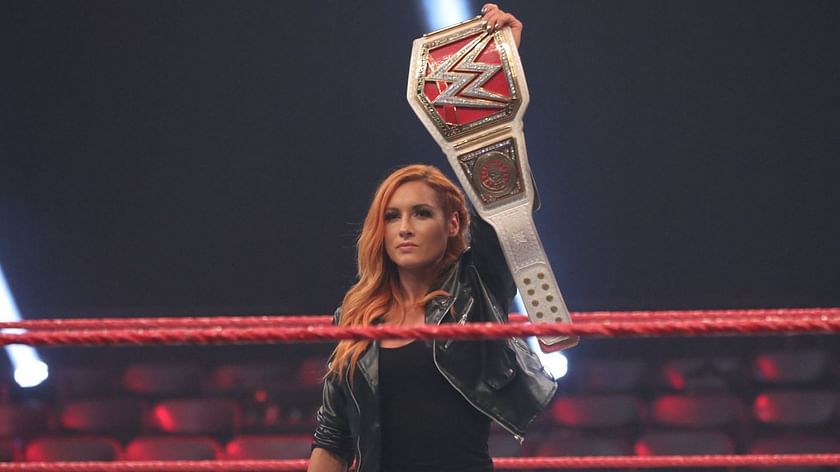 WWE Wrestler Salary 2023
Here is a list of some of the top stars of WWE:
FAQs
What is the lowest salary in the WWE?
According to the Athletic, the lowest salary for a WWE main roster superstar in 250,000.
Who is the highest paid superstar in WWE?
Brock Lesnar is the highest paid superstar in WWE.
How much does John Cena earn?
Reportedly, John Cena makes around $ 8.5 Million from his part-time stints in WWE.
How much does Roman Reigns earn?
Roman Reigns makes around $5 Million from WWE annually.