Most 4 Wicket Hauls in IPL
| | | | | | | | | |
| --- | --- | --- | --- | --- | --- | --- | --- | --- |
| Pos | Player | Matches | Overs | Runs | 4w | Wickets | Average | Economy |
| 1 | Sunil Narine | 156 | 605.1 | 4078 | 8 | 158 | 25.13 | 6.63 |
| 2 | Lasith Malinga | 122 | 471.1 | 3365 | 7 | 170 | 19.80 | 7.14 |
| 3 | Kagiso Rabada | 65 | 246 | 2036 | 6 | 102 | 19.86 | 8.26 |
| 4 | Yuzvendra Chahal | 139 | 506 | 3871 | 5 | 178 | 21.83 | 7.61 |
| 5 | Amit Mishra | 158 | 550 | 4041 | 4 | 170 | 23.98 | 7.36 |
| 6 | Andrew Tye | 30 | 114 | 979 | 4 | 42 | 23.84 | 8.4 |
| 7 | Lakshmipathy Balaji | 73 | 252 | 2028 | 4 | 76 | 26.68 | 8.05 |
| 8 | Chris Morris | 81 | 286 | 2295 | 4 | 95 | 30.79 | 7.61 |
| 9 | Ravindra Jadeja | 218 | 562.1 | 4272 | 4 | 143 | 30.79 | 7.61 |
| 10 | Anil Kumble | 42 | 160.5 | 1058 | 3 | 45 | 23.51 | 6.57 |
One of the greatest feelings as a bowler is to pick up that timely wicket for your team that turns the whole game around. That is just the right boost for them to work extensively to replicate their performances.
Well, on their best day, they can even deliver figures which can startle the opposition. A few gentlemen have been successful in acing this multiple times by sending back four batsmen of the opposition! This is what we're going to focus on today as we have a look at the top 10 bowlers with the most 4-wicket hauls in the Indian Premier League!
Sunil Narine - 7
The spin wizard from Kolkata Knight Riders has been a mystery for the batsmen to solve for many seasons. Narine's accuracy is unmatchable and his ability to exert pressure right from the start. The West Indian has taken 4 wickets in an innings 7 different times in the IPL which stands out!
Lasith Malinga - 6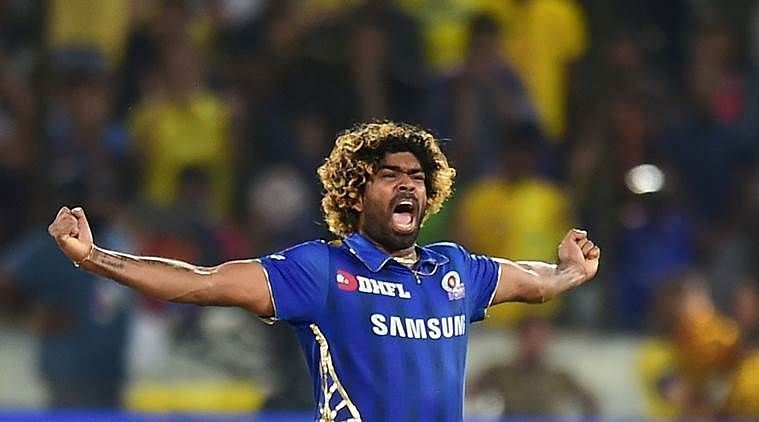 The "Slinga-Malinga" is undoubtedly one of the living legends of the T20 format. His toe-crushing yorkers with the consistency at which he bowls them was feared by batsmen who came in front of him. He left a rich legacy behind him post his retirement from the IPL which also includes a magnificent six 4-wicket haul in his career.
Kagiso Rabada - 6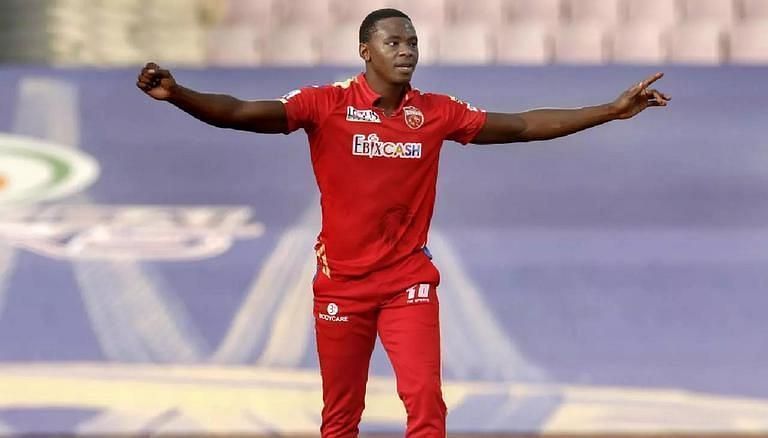 The modern day fearsome speedster Kagiso Rabada holds the third spot where he equals Malinga with 4-wicket hauls on 6 occasions in the IPL uptill now. The South African has been on the money at the death and is currently one of the hot takes in world cricket and is surely a superstar of the future.
Lakshmipathy Balaji, Ravindra Jadeja, Amit Mishra, Imran Tahir, Yuzvendra Chahal, and Chris Morris are the rest of the bowlers from the list of the Top 10 bowlers with most 4 wicket hauls in IPL. Let's see how they rank up in the chart:
FAQ
1. Who took the first 5 wicket haul in IPL?
Ans: The left-arm-seamer from Rajasthan Royals, Sohail Tanvir, picked up the first-ever 5-wicket haul in the IPL against the Chennai Super Kings (CSK) in 2008. It remained the best bowling figures in the tournament until 2019.
2. Who took most 5 wicket haul in IPL?
Ans. James Faulkner is the only bowler to pick up a 5-wicket haul in an innings twice. His did this when he played for the Rajasthan Royals and both the times it was the Sunrisers Hyderabad as his opponent.