Marcus Peter Stoinis (born 16 August 1989) is an Australian cricketer who plays limited-overs cricket for the Australian national team. He is contracted to Western Australia and Melbourne Stars domestically and has previously also played for Perth Scorchers and Victoria as an all-rounder.
Table of Contents
Who is Marcus Stoinis's Father?
Marcus Peter Stoinis was born on 16 August 1989 to Chris Stoinis and his wife in Perth (Western Australia).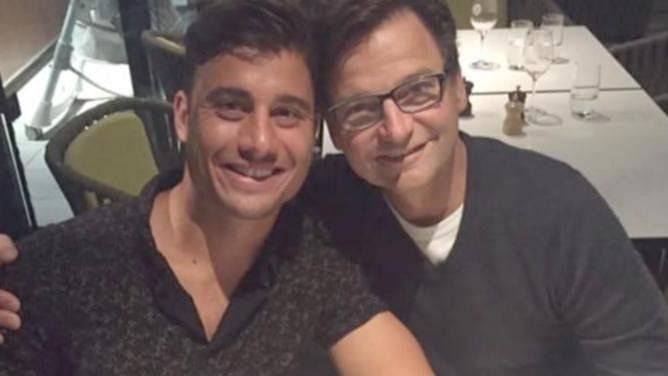 Image Credits: Perthnow.com
How many children did Marcus Stoinis's father have?
Chris Stoinis was a father to two children — a son, Marcus, and a daughter named Natasa. While Marcus is an Aussie cricketer who plays limited-overs cricket for the Australian national team, his sister Natasa is a doctor who took the active responsibility of getting straight involved in the treatment of their father till his last breath.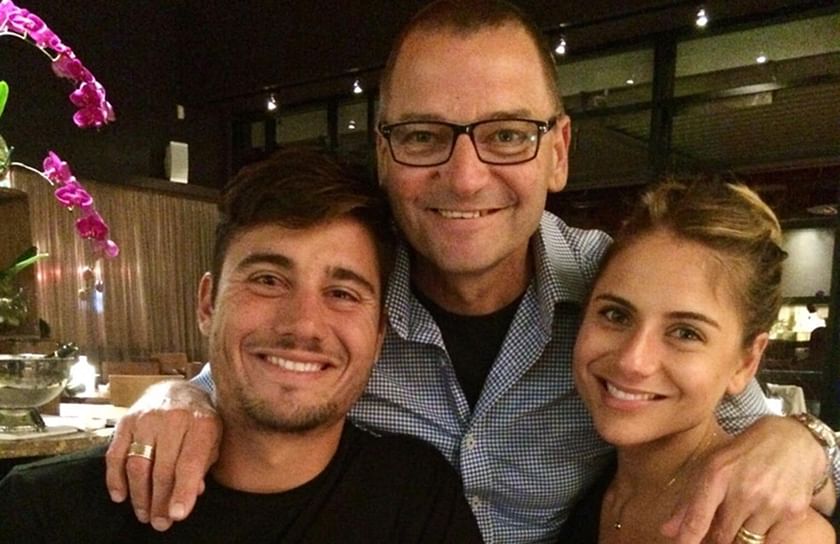 Image Credits: Cricket.com.au
How did Marcus Stoinis's Father support him to build his Career?
Marcus Stoinis's father, Chris Stoinis, was the man who shaped his career. From instilling a love for the sport to making critical choices along the way, such as making him see a sports psychologist or backing him to shift states to further his career, Chris was always by his son's side.
Marcus, who made his debut for Western Australia as a 19-year-old lad, lost his contract. After drifting over a year with WA, Marcus told Chris back in 2012 that they need to do something. Marcus's father suggested a switch in the scenery.
The father and son duo first landed in Adelaide to venture out at South Australia where ex first-class player Darren Berry was the coach. Marcus was told that he can practice with the first-class team but won't receive a contract for a while.
As the two stepped out of the room, the two stared at each other, and Chris Stoinis went, "F**k that! You are not going to live in Adelaide!" Marcus shared in a podcast. "And yeah, am not going to live in Adelaide. He goes, 'Where do you want to live?' and I say, 'Either Sydney or Melbourne' ". Marcus ended up in Melbourne to compete for Victoria, a decision that changed his career for good.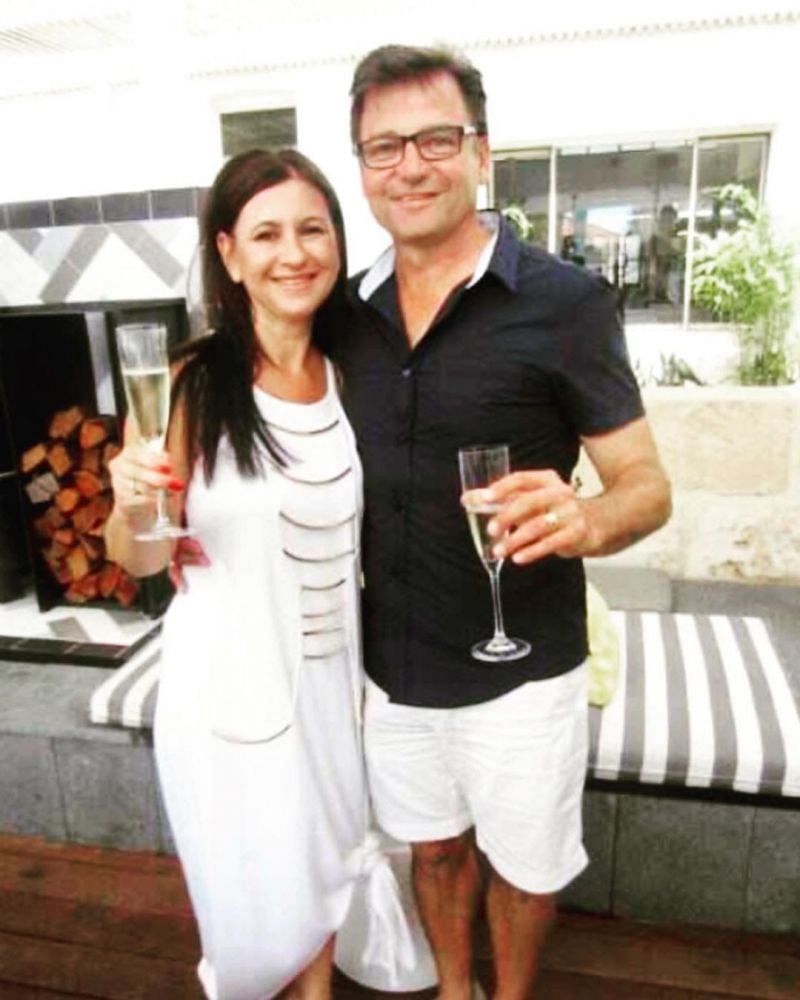 Image Credits: Marcus Stoinis' Instagram
How did Marcus Stoinis's father die?
Marcus Stoinis's father, Chris was fighting a long-running battle with non-Hodgkin lymphoma, a kind of blood cancer that affects the lymphatic system. Marcus moved back to Perth when things took a turn for the worse.
Marcus balanced cricket and the unfolding family hardship for a time, being closer to his loved ones before his father passed away aged 60 on 14 November 2017 in Osborne Park, Western Australia. The obituary was featured in The West Australian on 16 November 2017.
The loss marked Marcus' withdrawal from Western Australia's JLT Sheffield Shield game at the WACA merely days away from Australia's team for the opening two Tests of the Magellan Ashes being named.
Marcus was grateful to Cricket Victoria for freeing him from the last two years of his state contract without a problem, and also to the WACA for helping facilitate the move back home that let him cherish time with his father.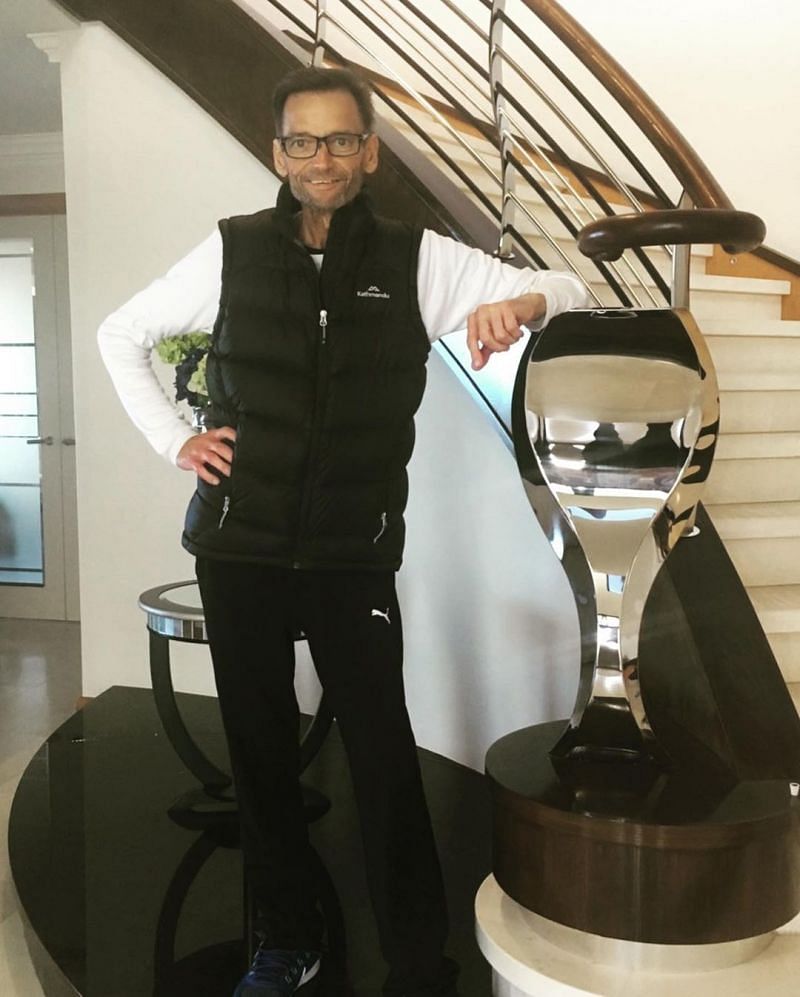 Image Credits: Marcus Stoinis' Instagram
Is Marcus Stoinis's Father a Cricketer?
As much as Marcus Stoinis' father was involved in his career building, he was not a cricketer. He, however, was involved in every step to ensure that his son has an established career in cricket.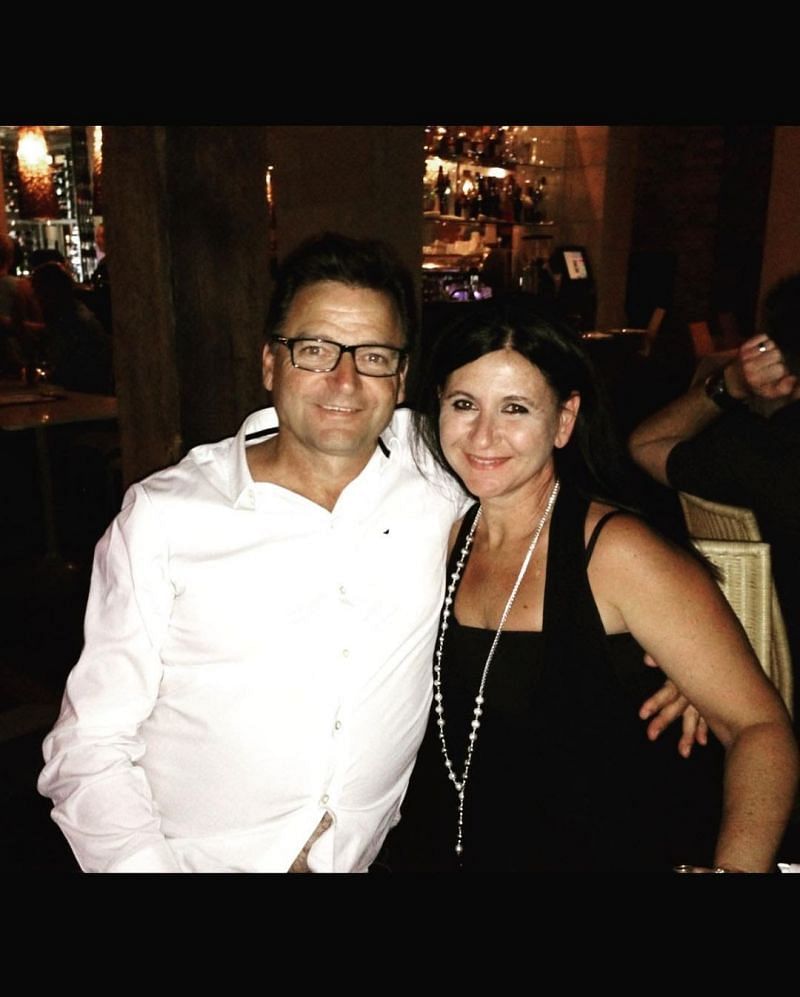 Image Credits: Marcus Stoinis' Instagram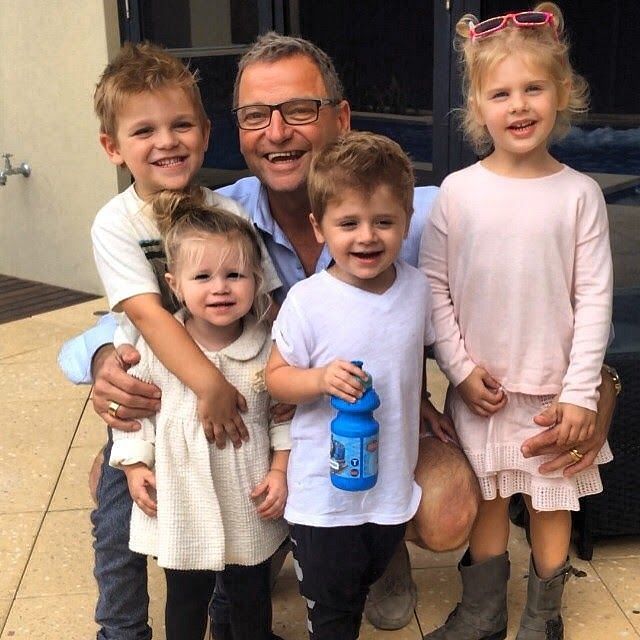 Image Credits: Marcus Stoinis' Instagram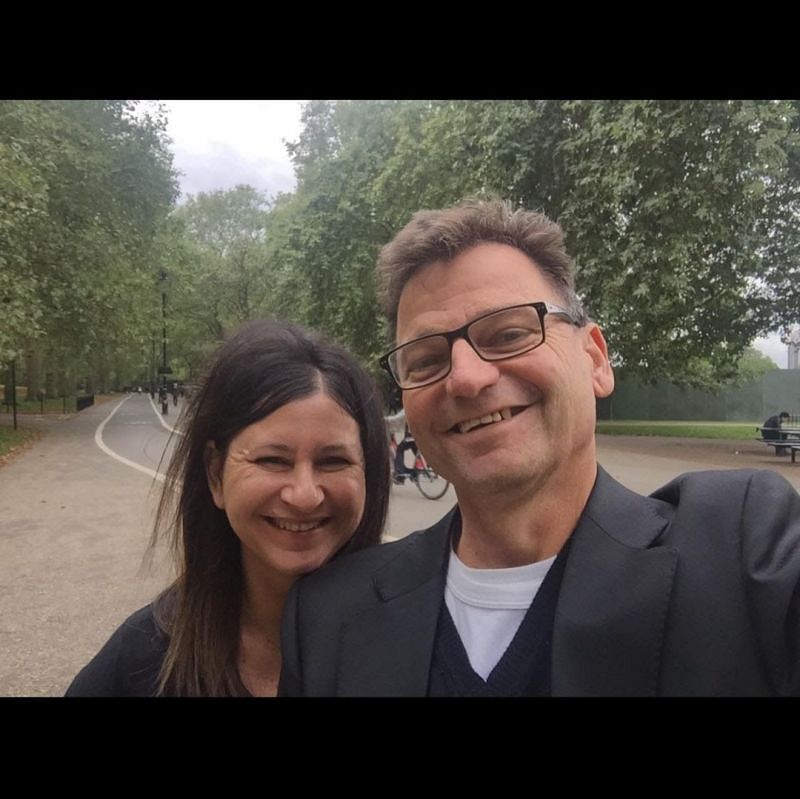 Image Credits: Marcus Stoinis' Instagram
Other Similar Pages