Ravindrasinh Anirudhsinh Jadeja, usually identified as Ravindra Jadeja, is an Indian international cricketer. He is an all-rounder, who plays as a left-handed middle-order batsman and also a slow left-arm orthodox bowler. Jadeja represents CSK in the IPL and Saurashtra in first-class cricket.
Table of Contents
Who is Ravindra Jadeja's father?
Ravindra Jadeja was born on 6 December 1988 in a Gujarati Rajput house in NavagamGhed city of Jamnagar district in Gujarat to Anirudh Jadeja and his wife Lata.
How many children does Ravindra Jadeja's father have?
Ravindra Jadeja is one of three siblings. Anirudh Jadeja, Ravindra Jadeja's father, has two daughters as well - Naina Jadeja and Padmini Jadeja.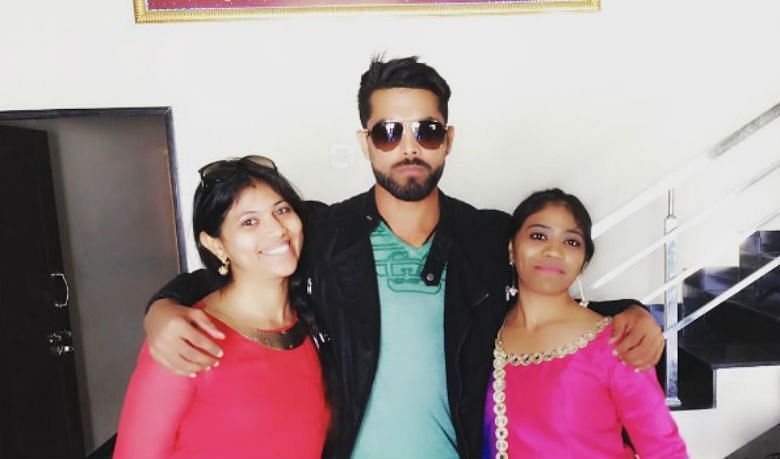 Image source: https://www.cricketcountry.com
What did Ravindra Jadeja's father do when the cricketer was young?
Ravindra Jadeja's dad was a watchman for a private security firm. The family used to reside in a one-room apartment, which was assigned to Jadeja's mother, who was a nurse at a Government Hospital. It was a tremendous thing for his mom back in those days, due to the taboos revolving around women going to work in the Jadeja household. His father was into plenty of odd jobs that pulled in a bit more cash for the family.
What did Ravindra Jadeja's father want him to grow up to be?
Anirudh wanted his son to study at the Army School. Jadeja had a sharp interest in cricket, and he had begun showing sparks in the sport. But his father wanted him to enroll in the Army. Jadeja's sister Naina shared in an interview that it was their mother who encouraged her brother to take on his cricketing ambitions.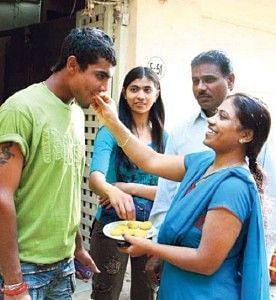 Image source: https://wikibio.in
Is Anirudh Jadeja's wife still alive?
No, Anirudh Jadeja's wife is no more. Ravindra Jadeja had a really solid bond with his mother, Lata Jadeja. But, sadly, he lost her in an accident back in 2005. He was so traumatised by the event that he even thought of quitting cricket.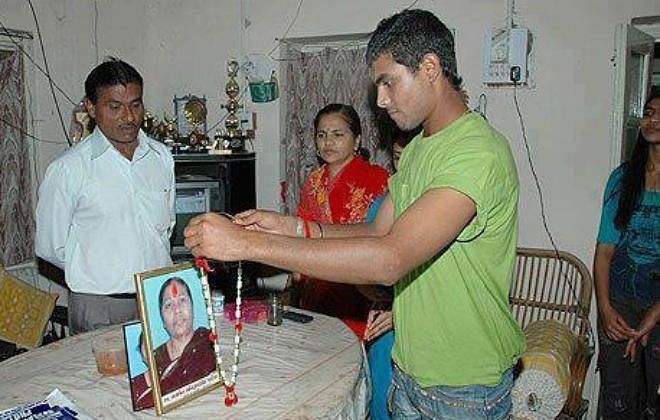 Image source: https://im.indiatimes.in
What does Ravindra Jadeja's father do now?
Ravindra Jadeja's father Anirudh joined Congress ahead of 2019's Lok Sabha elections. He joined the Congress party right after the cricketer's wife announced that she has joined BJP the same year.
Image source: https://cdn.dnaindia.com
This was an unusual situation in the cricketer's family.
Other Similar Pages