According to a few sources, IShowSpeed does have a daughter. Although, skeptics suggest otherwise and believe that this might be a ploy to prove that he actually isn't gay.
He disclosed to the public that he has a daughter, despite rumors that he is gay. One source claims that the streamer had the child when he was only 16 years old when he began uploading his videos online.
IShowSpeed is renowned for his online presence and his hilarious antics, which have propelled him to internet fame. Watkins originally joined YouTube in 2016 and primarily uploaded gaming videos there.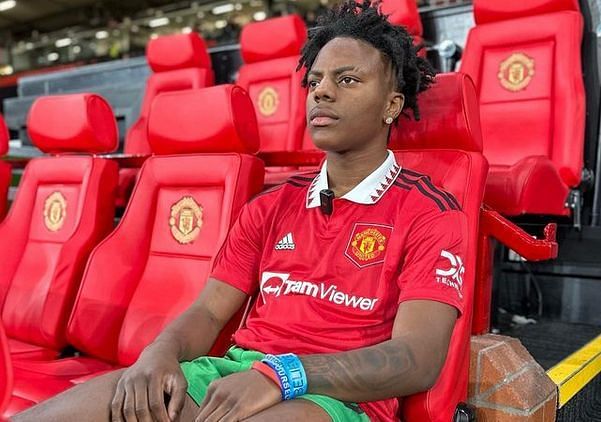 Watkins began live-streaming and uploading videos of games around December 2017, but only attracted two viewers until March 2018. His subscriber count has since risen from 100,000 in April 2021 to 1 million in June 2021, and 10 million in July 2022.
What is IShowSpeed's real name?
IShowSpeed's real name is Darren Watkins Jr.. He was given the nickname "Speedy" by Zimbabwean-British comedian Munya Chawawa during the Sidemen charity football match in September 2022.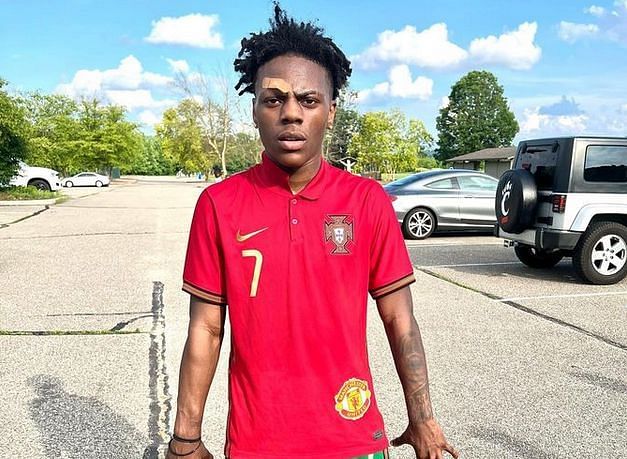 Since he chose to keep his family's names private, we can only assume that he was named after his father or grandfather because of the Jr suffix in his name.
Who is IShowSpeed?
Darren Watkins Jr, better known as IShowSpeed or Speed, is a gamer and variety live-streamer, football athlete, and hip-hop musician from Cincinnati, Ohio.
Darren is known for his excessive, eccentric, hot-headed, and flaunty personality on his variety of gaming and entertainment livestreams. He became one of the youngest creators with the fastest-growing channels of that year after he gained over 1 million subscribers in a matter of days. He is one of the most popular people on the internet.
His interactions with Outfit7's Talking Ben became even more famous when his fanbase started publishing clips about him on TikTok, with the majority of them becoming internet memes. It is also worth mentioning that he made the game the most downloaded app at that time.
How much IShowSpeed worth?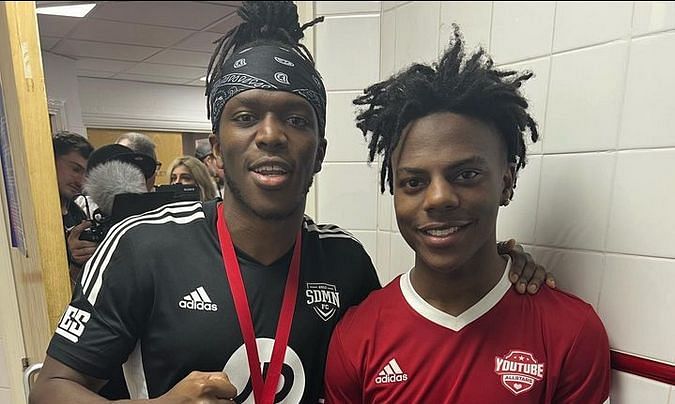 Darren's main source of income comes from his YouTube ad revenue. He is worth between $500,000 and $1 million. Darren also makes money from paid promotions and merchandise sales. A large fortune has been collected through donations during his live streams and through his album.
FAQs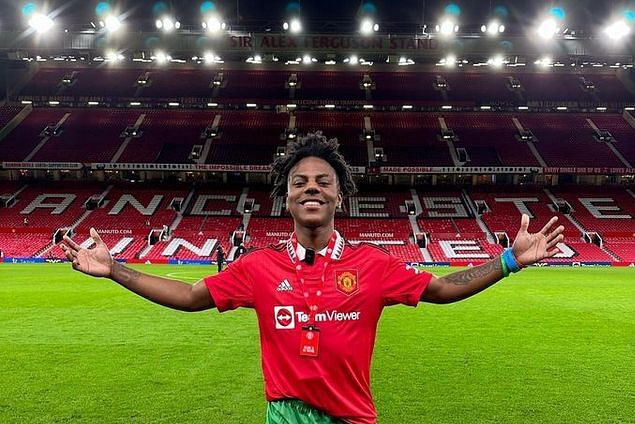 Q. What is IShowSpeed's real name?
A. IShowSpeed's real name is Darren Watkins Jr.
Q. How tall is IShowSpeed?
A. Darren Watkins Jr. or IShowSpeed is approximately 5 feet 8 inches or 172 cm tall.
Q. How much is IShowSpeed worth in 2022?
A. As of 2022, IShowSpeed is worth an estimated $500k to $1 million.
Q. Is IShowSpeed gay?
A. No, IShowSpeed isn't gay.