The 2023 NFL draft will be one of the first major events of the offseason. It's also one of the most important. The draft gives every team an opportunity to address holes in their current roster, while also building towards their future with promising prospects.
With the 2023 NFL draft just two months away, all teams are working diligently to prepare their draft boards and determine which players and positions to target.
The Dallas Cowboys' 2022 season ended during the divisional round of the NFL playoffs when they were defeated by the San Francisco 49ers. They can now turn their attention to the offseason, including the upcoming draft. There are several areas on their roster that need to be addressed, but the quarterback surely isn't one of them, right?
•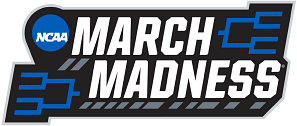 Apparently, this isn't the case. According to Cowboys reporter Calvin Watkins, Jerry Jones is "committed" to selecting a quarterback in the 2023 NFL draft. Despite having Dak Prescott locked up as their franchise quarterback, the Cowboys are reportedly looking to add depth to the position. Not to mention securing an insurance policy in case anything happens to Prescott.
Cowboys backup quarterback Cooper Rush is currently a free agent after his contract expires at the conclusion of the season. So Jones' plan to use the draft makes sense. He will likely look to mid-to-late rounds for a quarterback, as he did when he selected Prescott in the fourth round of the 2016 NFL Draft to serve as a backup for Tony Romo.
One potential target for the Cowboys in the NFL draft could be Stetson Bennett. He's an interesting prospect who has received mixed reviews from NFL scouts and is expected to be available in the middle rounds. Hence, he is a valid target for Dallas.
While Bennett may lack the upside of some of the other quarterback prospects, his success with the Georgia Bulldogs shows his competency playing the position.
Stetson Bennett's outlook in the 2023 NFL draft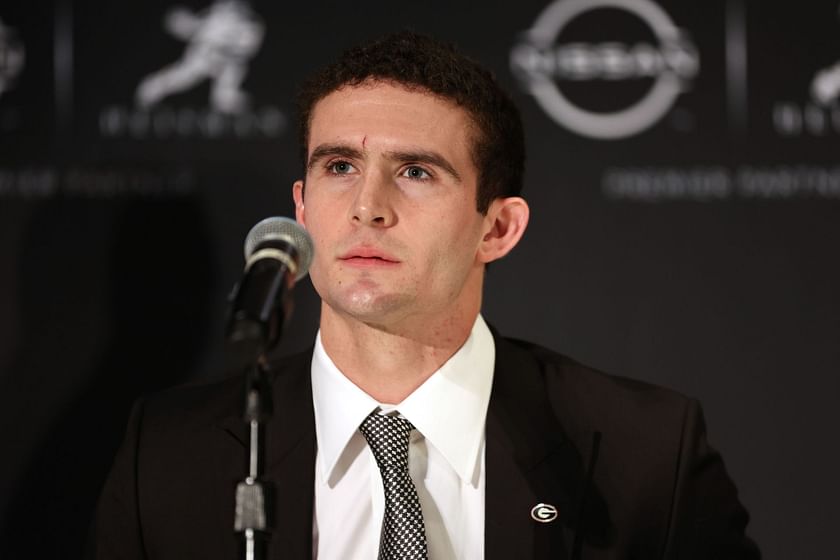 Stetson Bennett is one of the more polarizing prospects in the upcoming NFL draft. His proven success on the football field is unmatched by any other quarterback. He was a finalist for the Heisman Trophy and also helped Georgia win their second consecutive College Football National Championship game this year.
The "issue" with Bennett is that he lacks the physical tools that most NFL scouts are looking for in a quarterback prospect. He doesn't have the big arm that is most often desired, nor does he possess much athelticism, limiting his overall upside.
Stetson Bennett was also recently arrested on a charge of public intoxication, so his character may also be called into question. This is why despite his massive success as a college football quarterback, he isn't expected to be a high draft pick.
If Bennett does in fact fall to the mid-to-late rounds of the NFL draft, he makes sense as a potential target for the Cowboys. His game is considered by most to be NFL ready and possesses a relatively high floor, so he should be able to serve as a solid backup for Prescott immediately.
Like Bennett, Cooper Rush also lacks many of the physical tools of a stereotypical NFL quarterback. He filled in for Prescot in five games during the 2022 NFL season, turning in a solid 4-1 record.