Contracts for NFL stars continue to get steeper. This season alone, there were nine players who made more than $40 million on their contracts. That number is only likely going to increase as players demand more money and the talent level continues to rise.
Not all of these contracts worked out. Players like Patrick Mahomes, Josh Allen, Jared Goff and others had good years while playing on massive contracts. Others, however, struggled.
Their struggles were only amplified by their contract. For every mistake they made, fans were reminded of their contracts and the fact that their teams were paying tons of money for them to play badly.
•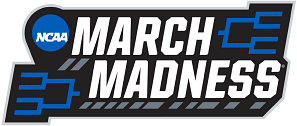 Here are the three best (or worst) examples of that.
---
NFL stars that made way too much money this year
3) Deshaun Watson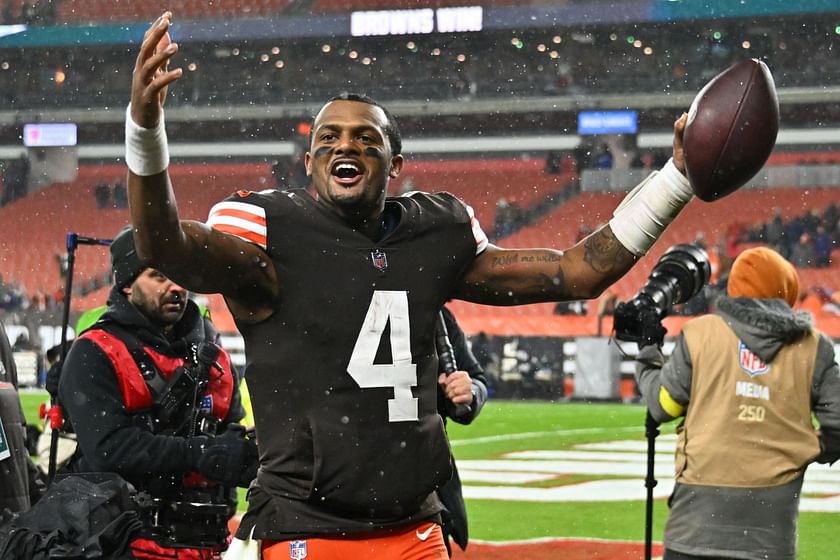 After everything the Cleveland Browns went through to get him, the least Deshaun Watson could do was play well. Unfortunately, he didn't. After signing a contract that pays him $46 million per year, Watson wasn't even on the field for more than half the season.
He was suspended for 11 games and when he returned, he did not look like a $230 million quarterback. He completed just 58% of his passes and threw seven touchdowns and five interceptions. The contract is fully guaranteed, so the Browns are likely hoping he can play significantly better next year.
---
2) Derek Carr
The Las Vegas Raiders signed Josh McDaniels as head coach and traded for Davante Adams. In turn, Derek Carr couldn't make the playoffs again and was benched for Jarrett Stidham.
It wasn't the worst ever year for Carr, who threw 24 touchdowns (and 14 interceptions), but it was definitely bad. A $40.5 million quarterback should probably not be getting benched for a career backup with no starts.
The Raiders are also moving on from him this offseason, so the investment was clearly not worth it.
---
1) Russell Wilson
No NFL star had a worse year for the money than Russell Wilson. When the Denver Broncos traded for him, they had Super Bowl aspirations. Instead, they won five games. Wilson was bad, throwing just 16 touchdowns and 11 interceptions.
The Broncos extended him before he played a snap, so he makes $48.5 million a year. After a full season, Wilson looks irreparable. He looks like a shell of the quarterback he was in Seattle and the Broncos look like the biggest fools in the NFL world.
Edited by Zachary Roberts