Derek Carr's time as a member of the Las Vegas Raiders is effectively up. The franchise has signaled they'll look to move on from him this offseason after he spent the entirety of his career there.
Carr spoke at a church for the first time since finding himself on the bench in favor of Jarrett Stidham for the last couple of meaningless games.
•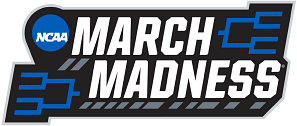 Carr said to the congregation:
"I'm a little fired up this past couple weeks. I've gone through some stuff a little bit, right? And I found out that nothing can get me down.... For the Spirit of God, breaks it free, and says, we don't need to worry about that."
He continued, referencing an incredibly trying season for both the quarterback and the Raiders:
"I said, Lord, what is it that you're trying to reveal to me in this season? Lord, what is it you're trying to do in my heart in this season? Patience, forgiveness... How? In my presence. It's uncomfortable. It's uncomfortable. But we got to get out of this place of this comfortableness, in this captivity."
He referred to the fact that he's been the face, heart, and soul of the Raiders for a long time through controversy and more:
"Nine years. One place. It's been hard. I always make this joke. I said franchises are heavy. Franchises are heavy to carry. They're heavy. Are we thankful that whatever it is that God has asked you to do that he can be the one to say, why don't you just put it in my hands. Why don't you just give it back to me?"
Carr will likely find a new home for the first time in his NFL career next season.
---
Where is Derek Carr going next?
Derek Carr makes a lot of money; $33 million this year and over $41 million for the next two on his contract. It will be difficult for a team to trade for such an expensive asset, but there are needy teams.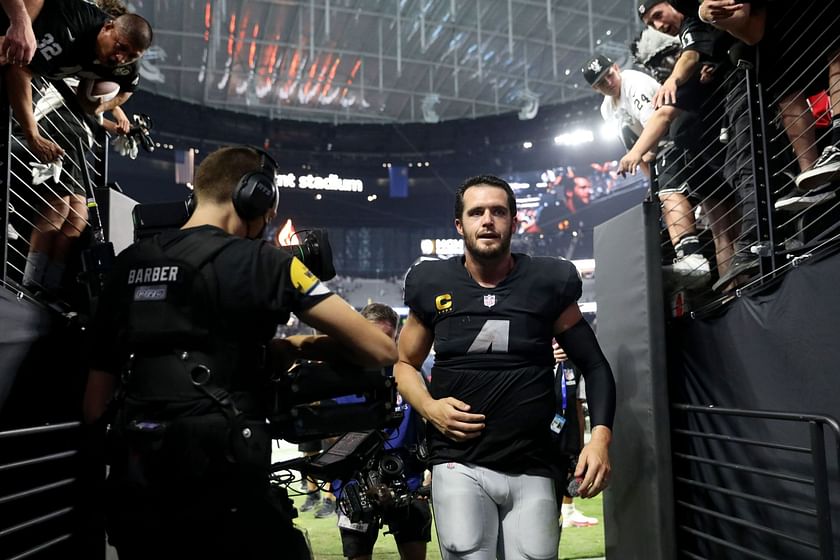 The Green Bay Packers, Tampa Bay Buccaneers, New York Jets, Carolina Panthers, Baltimore Ravens, Miami Dolphins and many more could be in the market for a new quarterback next year. Will Derek Carr be their answer?
Edited by Zachary Roberts