Tom Brady's impending free agency is going to be one of the biggest offseason storylines, much like it was when he first left the New England Patriots in 2020. After three years with the Tampa Bay Buccaneers, there are options for his next team.
NFL insider Ian Rapoport doesn't believe Brady is returning to the Bucs after what has been a pretty disastrous year. Despite being in the playoffs, the team is under .500.
•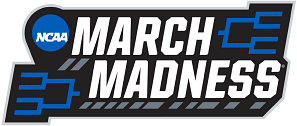 Rapoport said:
"Another quarterback that we're going to be talking about this offseason, Tom Brady who plays of course Monday night for the Tampa Bay Buccaneers after the season though, going to be a free agent.
"The Bucs want to bring him back and Brady, I'm told, has great affection for the Glazers, but if he decides he wants to play what seems most likely but he has not made a firm decision."
Rapoport believes these three teams are to be considered in the Brady sweepstakes:
"Among the teams to consider, the Las Vegas Raiders to have his old friend Josh McDaniels, the Tennessee Titans which had interest in him last time also have some questions at quarterback. And of course the San Francisco 49ers, his hometown team from growing up."
Rapoport believes that the Titans, Raiders and 49ers are where Brady might end up. It's also impossible to rule out one last run with Bill Belichick and company in New England, but the three aforementioned teams remain the most likely.
---
Which teams are going to be chasing Tom Brady?
Every single team that remotely needs a quarterback, and even those that might not, is going to be in on Tom Brady once he officially becomes a free agent.
Right now, the San Francisco 49ers are the odds-on favorites, per GamblingSites:
49ers +200
New England Patriots +275
Buccaneers +450
Retirement +650
Raiders +1000
Miami Dolphins +1400
The Titans aren't mentioned by Vegas here, even though Rapoport believes they'll be interested in going after Brady. Since effectively moving on from Derek Carr, the Raiders have been reported to be all-in on Brady.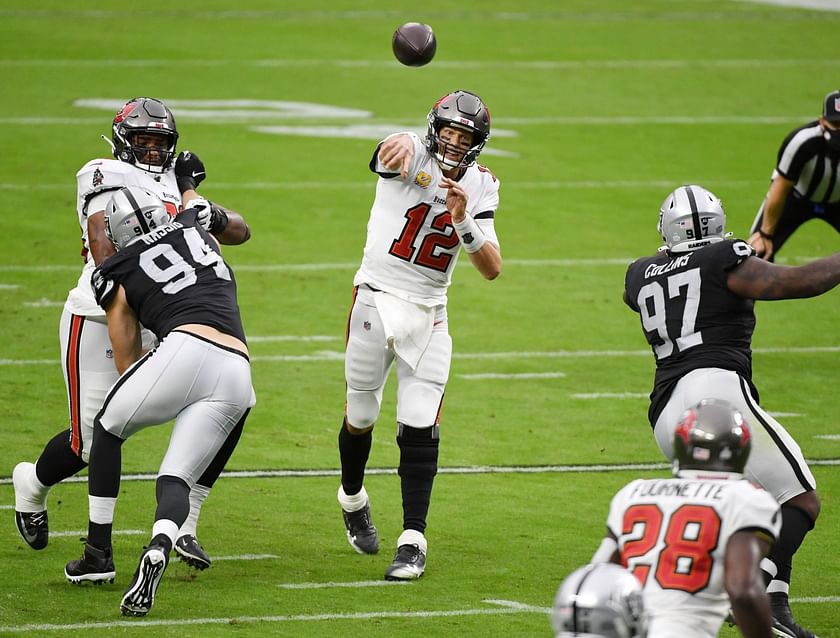 The 49ers have a decision to make at quarterback with both Trey Lance and Brock Purdy under contract next year. However, it's difficult to pass up on signing the most accomplished quarterback in NFL history.
Edited by Zachary Roberts