Micah Parsons and the Dallas Cowboys faced off with Tom Brady and the Tampa Bay Buccaneers to kick off their respective NFL seasons. Ahead of that matchup, Parsons gushed about Brady.
He complimented his competitive drive, which has since become a point of interest as the two teams are set to face off once again during Wild Card weekend.
•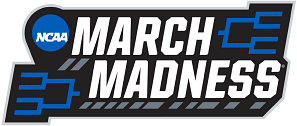 In the interview, Parsons said:
"You just see his competitive nature. He has that fire inside of him. I mean, he looks to kill you."
He continued:
"He wants to step on your throat like you're a roach. And that's what you look for in competitors. I think that's why if you're a real competitor, you look up to Tom Brady. You look up to Kobe [Bryant], that Mamba mentality. You look up to Michael Jordan, I wouldn't ask you to do anything I wouldn't do. You love those types of mentalities."
This creates a sense of foreboding for the Cowboys, who are probably a bit unhappy that Tom Brady awaits them after a good 12-5 season. They ended up as the first Wild Card and the Buccaneers won the NFC South, forcing this matchup.
What is even more foreboding for Micah Parsons and the Cowboys is that Brady is 7-0 against Dallas in his career, including the win in Week 1 this season.
---
Odds for Micah Parsons and the Cowboys' bout with Tom Brady's Buccaneers
The latest odds suggest that Micah Parsons' Cowboys are slight favorites against the Buccaneers, led by the ageless wonder that is Tom Brady. They are currently 2.5 favorites over the 8-9 Buccaneers.
Despite the difference in record (four games), the oddsmakers believe this game will be close. Time and again this season, Brady has proven he's still capable of doing exactly what Parsons said - stepping on someone's throat.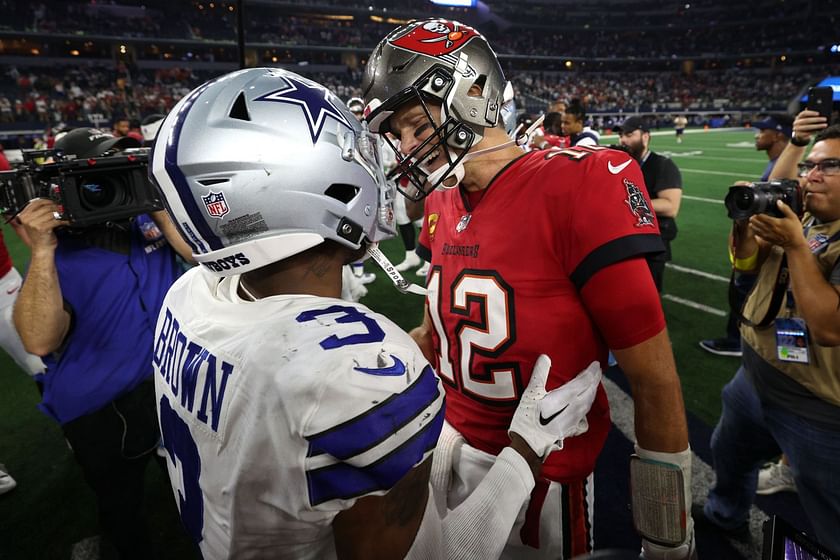 The Cowboys are on the road facing the most decorated NFL star of all-time. The records got thrown out the window on this one as it could be one of the tightest matchups of the weekend.
For Parsons' sake, the Cowboys hope his words don't come back to haunt them.
Edited by Zachary Roberts