The Philadelphia Eagles will finish the 2022 regular season with the best overall record in football, but they will not do anything in the playoffs.
This may seem a bizarre conclusion to reach for a team that is 13-1 through Week 15, but there are serious weaknesses in Philadelphia's play that have gone unnoticed.
Playoff football is a totally different beast from regular season games.
•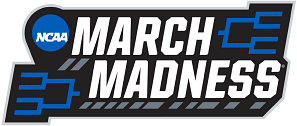 It requires a different mentality, and there are examples of teams in the past who have cruised into the postseason only to crash out immediately.
Nobody can argue against the fact that Philly have been the best team in the regular season, and their record shows that. However, this isn't a Super Bowl-caliber team.
Ahead of the 2022 playoffs, it's essential to look at the factors that will hinder their progress.
What are the three reasons the Eagles won't be in the playoffs for long?
3. Jalen Hurts' injury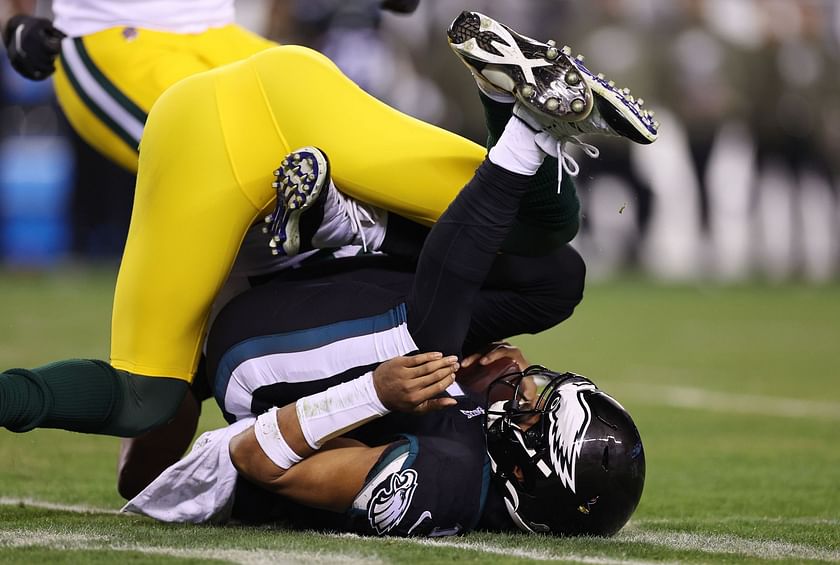 Jalen Hurts has played to an MVP level for the regular season. The quarterback has led Philly's offense spectacularly well and shown that patience with a drafted quarterback can be rewarded.
3,472 passing yards has been a strong return alongside 22 touchdown passes for Hurts, although he hasn't yet hit the individual performances of Patrick Mahomes.
That is down to the style of offense that the Eagles choose to run. Irrespective of that, Hurts is the most important player on this team, and his right shoulder sprain is causing panic across the City of Brotherly Love.
Without Hurts, the Eagles' offense is a ship without a captain. It has minimal direction, and it will fall directly into the hands of A.J. Brown, who needs a solid quarterback's support to succeed.
The initial prognosis was positive for Hurts, with him deemed only questionable for Week 16. However, you can't rush athletes back into action; it never works.
Hurts will miss the clash with the Cowboys as a precaution, no matter what. However, given the fact that the shoulder is such an integral part of his throwing action, you do need to be concerned about the impact on his performance.
In the postseason, you have to be at your best. It doesn't matter if you're facing a team that squeezed through with a losing record; any chain of mistakes can end your season.
If Hurts can't throw properly, the Eagles are in serious trouble. This isn't like when they last won a Super Bowl either; there isn't a quality backup like Nick Foles on the bench.
Gardner Minshew failed with the Jaguars and wouldn't be able to win a playoff game with this team.
2. A.J. Brown will be double-covered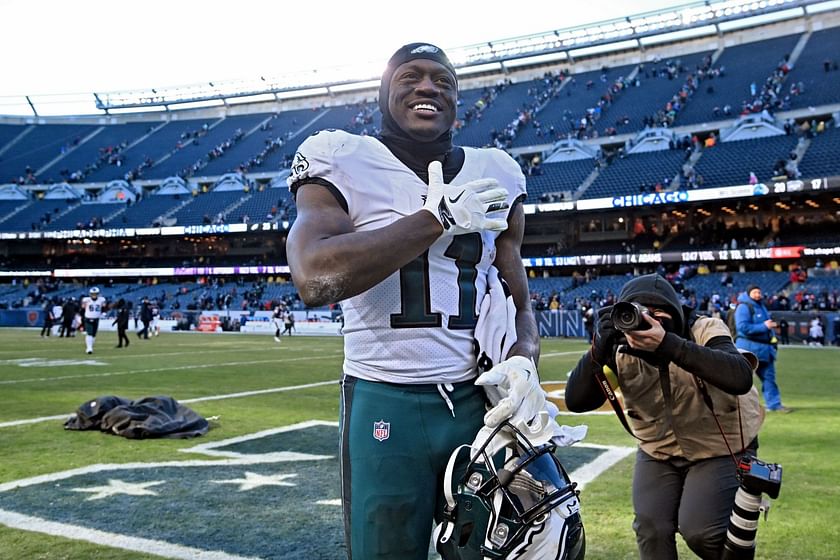 Trading for A.J. Brown on draft night was a sign of Philadelphia's front office's confidence in their roster.
They made a move to get one of the elite receivers in the game, knowing they would have a contending roster in 2022.
Nobody saw it coming. They had just squeezed into the postseason in 2021 as a poor team and were subsequently dumped out by the Tampa Bay Buccaneers.
Yet, the roster was on the cusp of improving. Smart free-agent signings have bolstered the team's strength, and Brown was seen as the icing on the cake.
He has been outstanding ever since. He has caught for over 1,200 yards this season and made Jalen Hurts' life infinitely easier.
It's easy to argue that he is the most productive player on the Eagles roster. Yet, he has stolen a lot of the receptions in 2022.
He is Hurts' primary target, and in the playoffs, you tend to trust your go-to guys even more. This is a concern, as the rest of the Philly offense hasn't been sublime.
They have been asked to play a supporting role and have done so admirably, but if Brown is double covered, the chances of successful plays are minimized.
This isn't too much of a problem in the regular season when you're playing poor teams. In the postseason, that isn't the case. Teams will have incredibly diligent defenses in the playoffs and will work to take A.J. Brown out of games.
Bill Belichick made it an art form, taking a star receiver entirely out of a playoff game and turning it into a slugfest. Eagles fans will be the first to admit they haven't been overly tested in 2022, and if a team can shut down Brown and get them on the back foot, that spells trouble for Philadelphia.
1. The run defense isn't good enough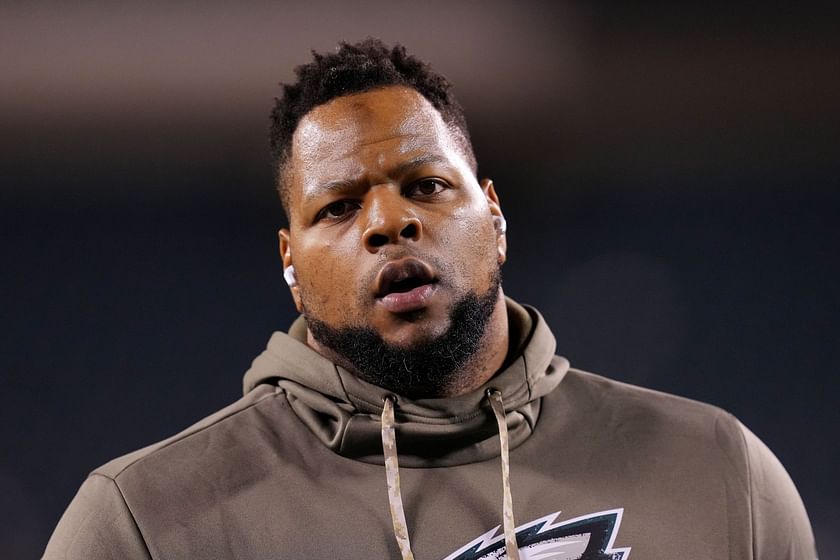 Finding holes in this defense is tricky. Throughout the regular season, the Eagles have dominated in their pass rush.
They have six more sacks than any other team in the NFL, as well as the most interceptions.
If you try and pass against this Philly defense, you will get hurt.
However, Philadelphia's run defense stats don't match up, and, incredibly, more teams haven't tried to exploit this.
The midseason signing of Ndamukong Suh was designed to protect big holes through the middle.
Philly have allowed 1,695 rushing yards this season, which places them as the 14th-worst run defense. While not catastrophically bad, this isn't good enough for a team on the NFC side of the playoff tree.
To get to the Super Bowl as an NFC team, you will have to go through the 49ers; it's inevitable. Kyle Shanahan's rushing offense is the best and impossible to predict.
This has to be a significant worry for fans of the Eagles as their team hasn't stood up to the run this season, which could spell an early end to their campaign.