Green Bay Packers quarterback Aaron Rodgers has flirted with the idea of retiring multiple times in his career. His lengthy Instagram post from Monday night where he thanked and cherished former and current teammates caused some speculation, with many believing it was a possible hint at retirement or departure from the Packers.
Following all the rumors, Rodgers addressed the matter on Tuesday afternoon on The Pat McAfee Show, stating that there will be no decision made today on whether or not he'll be retiring.
•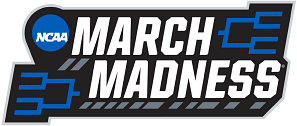 Here are three times, including Monday night's post where Rodgers flirted with the idea of retiring.
3 times Aaron Rodgers teased his retirement
1 - Rodgers' most recent Instagram post on February 21 hints at retirement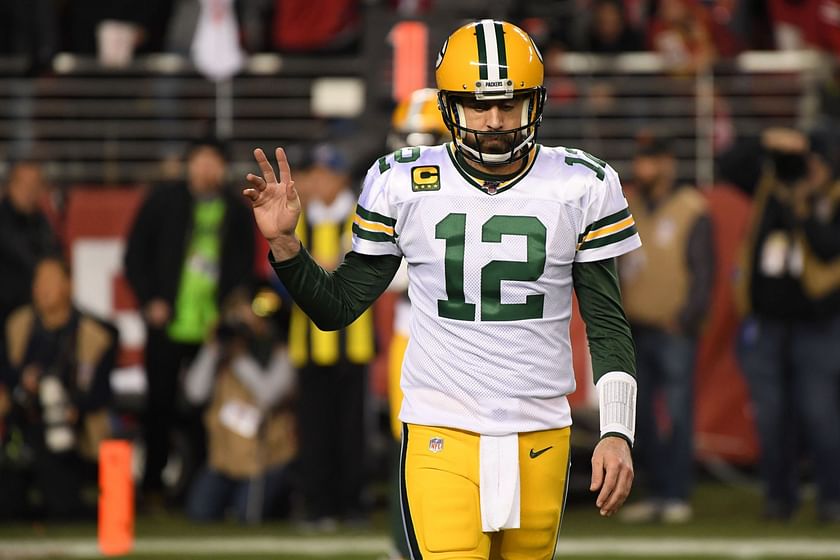 On Monday night, Aaron Rodgers posted a message with 10 pictures thanking current and former teammates. One of the pictures was of teammates Randall Cobb and Davante Adams with an unoccupied spot between them when Rodgers had missed the game. Rodgers always stands next to the two players during the national anthem, and it had many people wondering if that's what the future is going to look like in Green Bay.
The Instagram post was random, but it could have just been Rodgers' way of thanking some of the people close to him in his life.
Aaron Rodgers has hinted at retirement before
2 - Before the 2021 season began, Rodgers threatened to retire due to his relationship with the Packers front office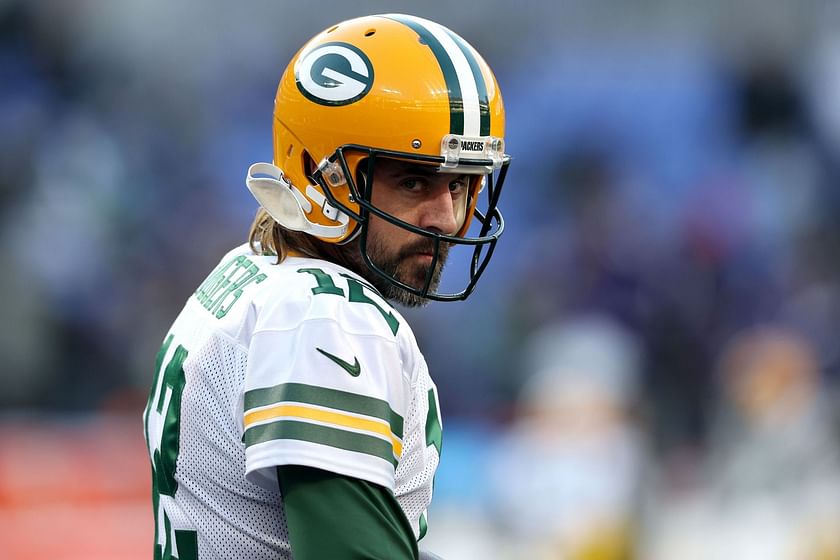 Before the start of the 2021-2022 NFL season, Rodgers threatened to retire due to being unhappy with the organization and their moves. NFL Network's Ian Rapoport stated Rodgers was going to really consider retiring if things did not change to his liking.
Whatever the Packers did from then until the start of the 2021 season was apparently to Rodgers' liking, as he never retired or demanded a trade.
3 - Aaron Rodgers says he wouldn't rule out retirement after 2021 season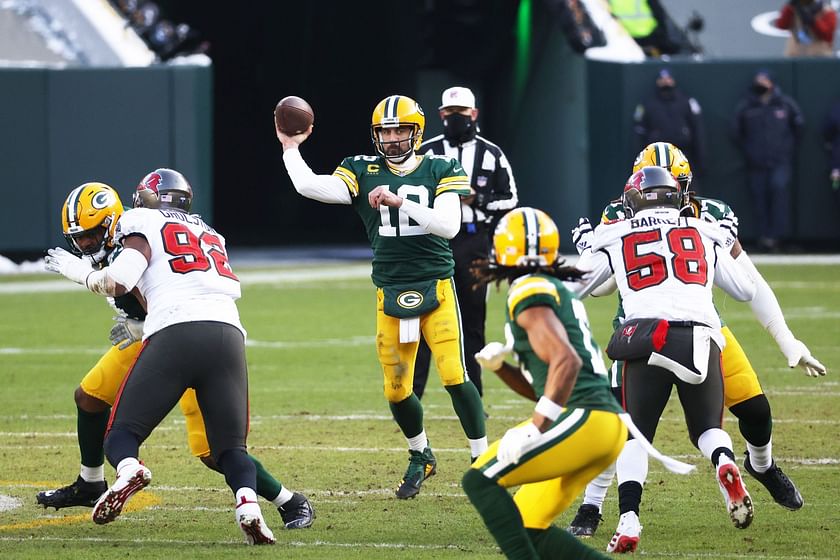 Following the Packers' divisional-round playoff loss to the 49ers, Rodgers said he wouldn't rule out retirement.
"I wouldn't rule that out," Rodgers said when asked if he's decided against retiring after 2021.
"I think that I'm just enjoying this season for this season," Rodgers added. "I think that playing next year will definitely be in the thought process. One of the things, wanting to not be a bum on the way out and still be able to play, I think, is important to me."