Philadelphia Eagles wide receiver A.J. Brown was traded on April 29, 2022 from the Tennessee Titans during the 2022 NFL draft for a first-round pick. He was then signed to a four-year, $100 million contract extension by the Eagles.
Brown has had an impressive season with the Eagles, achieving career-high numbers in many wide receiver categories. He finished the regular season with 11 receiving touchdowns, which equals his career high from the 2020 season.
Additionally, he recorded 88 receptions and 1,496 receiving yards, both of which are also career highs.
•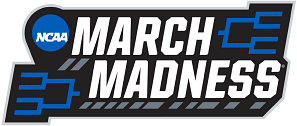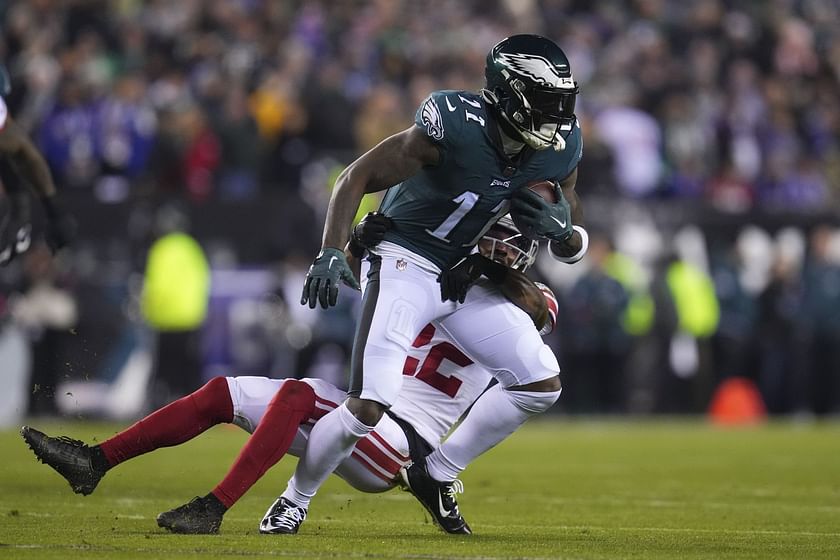 He helped the Eagles finish as the top seed in the NFC and they have gone on to win their divisional round playoff game, booking a spot in the NFC championship game against the San Francisco 49ers.
The Divisional Round Game saw the Eagles annihilate the New York Giants, winning the game 38-7. Despite the impressive victory, he was seen to be visibly upset as he had words with the team's head coach, Nick Sirianni.
It was later reported that he was unhappy with the number of targets he received during the game, as he had only had three receptions.
When asked about it, Brown said:
They throw the ball to me 100 times, I'm going to want it 101 times. Me personally, I just feel like I can change the game at any moment. Getting the ball often keeps you going, keeps you in a rhythm. It definitely puts you in a zone; you're locked in. Of course, I want the ball
He added:
"I understand his frustration. Every receiver wants the ball all the time, and it's a good thing that he's hungry for it. However, not everyone got a lot of receptions in this game as we ran the ball more."
He is considered one of the best receivers in the NFL and is rarely in the news for negative reasons.
"I'm never the receiver to go on the sideline or try to cause problems on the sideline. I'm not that guy, I think that's what you could describe as a diva, but I'm not that person."
The Eagles are gearing up for a highly-anticipated match against the 49ers on Sunday. He will be looking to replicate his team's commanding win against the Giants in the divisional round of the playoffs.
Both the Eagles and the 49ers boast strong offensive and defensive units, making this game a highly competitive and evenly matched contest. Brown and his teammates will be working hard to secure a win and secure a spot in the NFC Championship game.