Kevin Warren, former Big Ten Commissioner (2020-2023) and Minnesota Vikings Chief Operating Officer (2015-2019), was announced as the next Chicago Bears CEO last week. Warren already has experience working in the NFC North, and like Minnesota in 2016 when they opened U.S. Bank Stadium, the Bears organization is prioritizing a new stadium.
Warren will have the opportunity to lead another building of a brand new stadium -- this time around in Arlington Heights, Illinois.
•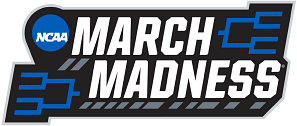 "I know we're focused on Arlington Park and that stadium development project. I look forward to leaning in to the stadium development project, but I think the biggest thing we can do is to make sure that we're methodical, we're detailed, and we take the time to plan it properly," he said.
What's especially unique about this new hire is that Kevin Warren will be the first president to come from outside the organization. Ted Phillips announced his retirement after a career with the team that started in 1999. Warren is only the fifth president in the 100-year-old team's history. Other presidents were Michael McCaskey, George Halas Jr., and George Halas.
---
The significance of Chicago: The Bears name is deeply embedded in NFL history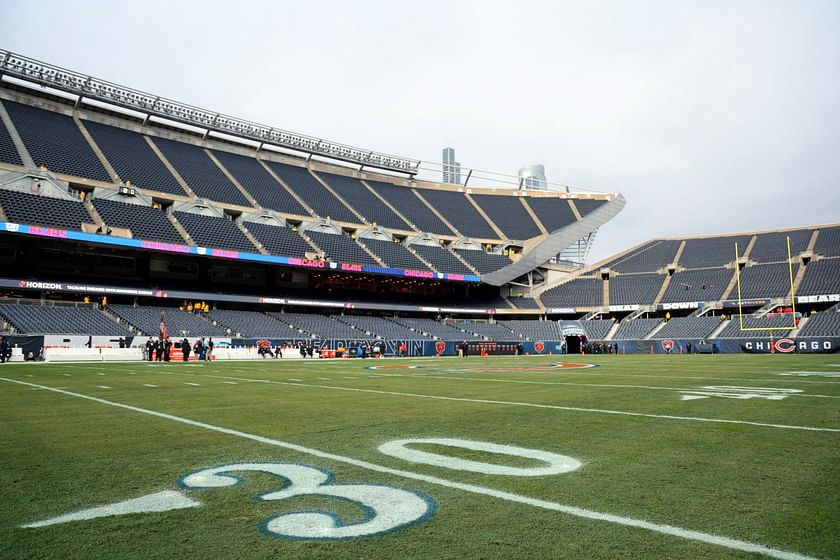 Soldier Field opened in 1924 and became the home of the Chicago Bears in 1971. The field was reconstructed in 2003, but still appears to be lacking when compared to other present-day NFL stadiums.
It's been a busy couple of years for the outfit. The tale started with the hiring of a new head coach in Matt Eberflus and a young quarterback drafted in Justin Fields. Now, with a new hire for president and plans for a new stadium, this organization and its fans have more to be optimistic about than most other teams can say.
A new CEO and playing destination might very well add some kick to the heated rebuild going down in Chicago. Who knows, maybe they could return to their glory days sooner rather than later.
Edited by Nicolaas Ackermann