Colin Kaepernick was at the Boston Celtics' recent game as they faced the Toronto Raptors at Scotiabank Arena in Toronto, Canada. While there, Kaepernick took a picture with Celtics superstar Jaylen Brown to the surprise of some fans. Many of those fans took to Twitter to express their displeasure at the Celtics organization for posting the photo.
Some urged the Celtics to remove the photo and tweeted that the franchise is politically run:
•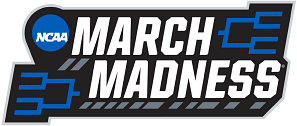 Seeing Brown talking to Kaepernick should come as no surprise as he has supported the former quarterback in the past. The NBA All-Star made the choice to make a social statement back in February on Super Bowl Sunday. Brown showed up at the TD Garden wearing a No. 7 jersey with the message "#ImWithKap" on it. It was a message of support for the former NFL quarterback.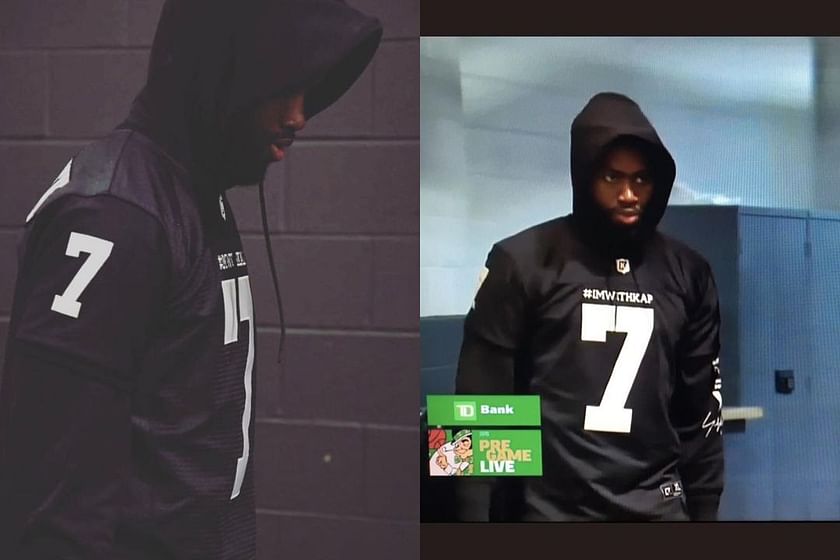 It has been some time since fans saw Kaepernick on the NFL field. The former second-round pick has been an advocate for racial and social justice during his time away from the NFL.
---
Why Colin Kaepernick hasn't played in the NFL since the 2016 season
Back in the preseason of the 2016 campaign, Colin Kaepernick took a kneel for the first time. The then-San Francisco 49ers quarterback was protesting racial injustice and police brutality taking place in America. In his final season in the NFL, Kaepernick threw for 2,241 yards, 16 touchdowns, and four interceptions. The 49ers decided not to renew the quarterback's contract after that season.
Back in May, the former University of Nevada star worked out for the Las Vegas Raiders in hopes of an NFL return. However, Kaepernick hasn't gotten the call to play this season.
The question remains as to whether we will see the quarterback suit up again in the NFL. Given that the league has softened its stance on him, there is a chance. Time will tell if Colin Kaepernick will be welcomed back.