Deshaun Watson was pretty rough for the Cleveland Browns last year. After their massive blockbuster trade for him, they signed him to the largest fully guaranteed contract in NFL history. He was then suspended for 11 games and came back looking like a shell of his former self.
Can he bounce back this season? Possibly. He has the pedigree and talent to do so as last year seems like more of an outlier in his career. However, there are a few reasons he might not return to form in 2023. Here are some of them.
---
•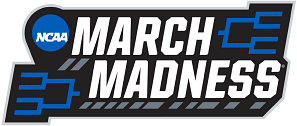 Why Deshaun Watson could struggle again
5) Kevin Stefanski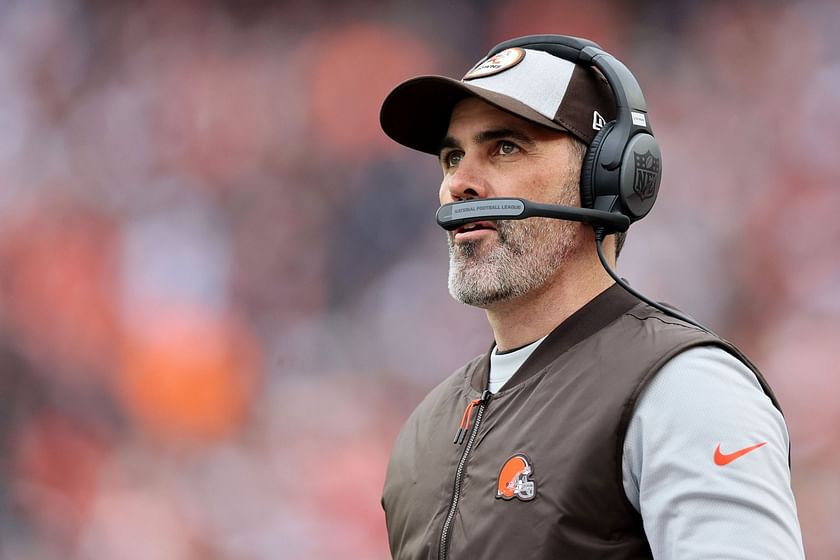 Kevin Stefanski was an offensive guru before being hired with the Browns, but he has yet to show his chops. With either Baker Mayfield or Deshaun Watson, Stefanski's offenses have not been able to maximize their players- especially quarterbacks. Thus far, Stefanski hasn't shown to be capable of getting the best out of Watson.
---
4) Teams have tape on him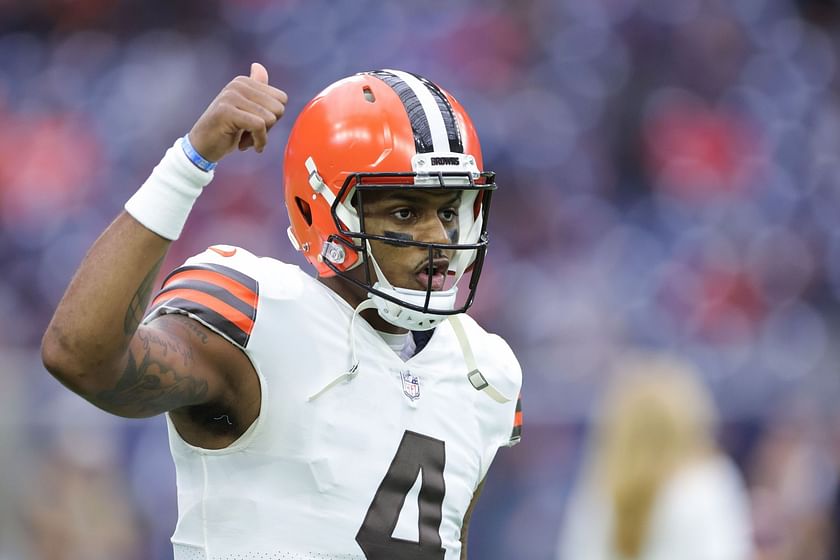 After a couple of seasons out of the league, Deshaun Watson was somewhat of an unknown. There was no telling how well he would play and then he played bad. Teams have tape of him now in his current state rather than two years prior with a different team. Defenses will be even more prepared for him.
---
3) The Browns still don't have a dominant offense
Even with the addition of Elijah Moore, who is a nice if unspectacular piece to an offense, the Browns' offense is still mostly the same as it was last year. Watson looked bad with this offense, so there's not much reason to have faith he'll be better.
---
2) He still plays in the AFC North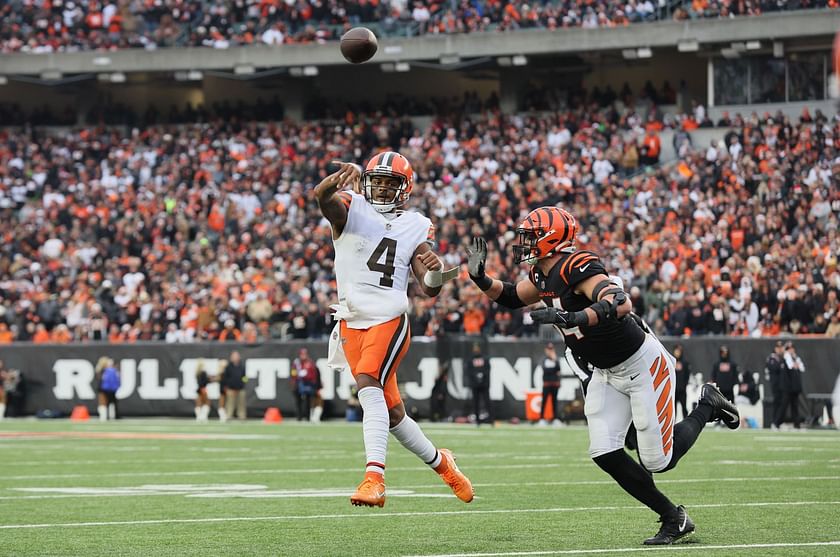 Even if Watson does get better, he still plays in the AFC North, which is one of the NFL's best divisions. The Baltimore Ravens and Cincinnati Bengals made the playoffs and the Pittsburgh Steelers got better this off-season. The Browns are still the worst team in the division and the AFC as a whole is very strong.
---
1) More pressure
There is no less pressure on Watson this year. In fact, there might be more. Last year, there was plenty of pressure after the trade, the extension and the suspension. He looked bad, which means there's even more pressure on him to prove everyone wrong. Doing that will be much more challenging this season.
---
Deshaun Watson's career stats in review
Over his career, Watson has gone 31-28. He has amassed 15,641 passing yards and thrown 111 touchdowns to just 41 interceptions. That's a strong touchdown to interception ratio.
He has also added 1,852 yards and 18 touchdowns on the ground over his first five seasons in the NFL. Last season with the Browns, though, he was pretty bad. His completion percentage was 58%, dropping from his career mark of 67%. He also threw seven touchdowns and five interceptions.
Edited by Zachary Roberts