The Houston Texans finished with a not-so-glamorous 3-13-1 record last season. Although they didn't get many wins, the future is still bright for the rebuilding ball club.
Houston possesses a boatload of draft picks that could possibly help build the team into a legitimate Super Bowl contender at some point down the road. They currently own 11 picks in this year's draft, including two in the top 12.
In last year's Deshaun Watson trade, the Texans acquired the Cleveland Browns' first-round selections in 2022, 2023 and 2024. They also landed a third-rounder this year, as well as a fourth-round pick in 2024.
•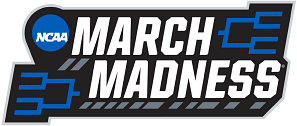 Back in January, the Texans hired DeMeco Ryans as their next head coach. The former linebacker played for six years with the team (2006-2011) and recently served as the defensive coordinator for the San Francisco 49ers.
Under Ryans' leadership last season, the 49ers allowed the fewest points (16.8) and yards (300.6) per contest. The Niners' defense also tied for the second-most takeaways in the league with 30. San Francisco posted a 13-4 regular-season record, but eventually fell to the Philadelphia Eagles in the NFC Championship game.
Ryans should do a fantastic job as head coach, likely molding the Texans into a top-notch defensive team within the next few years.
---
Houston Texans likely to draft a quarterback with the No. 2 pick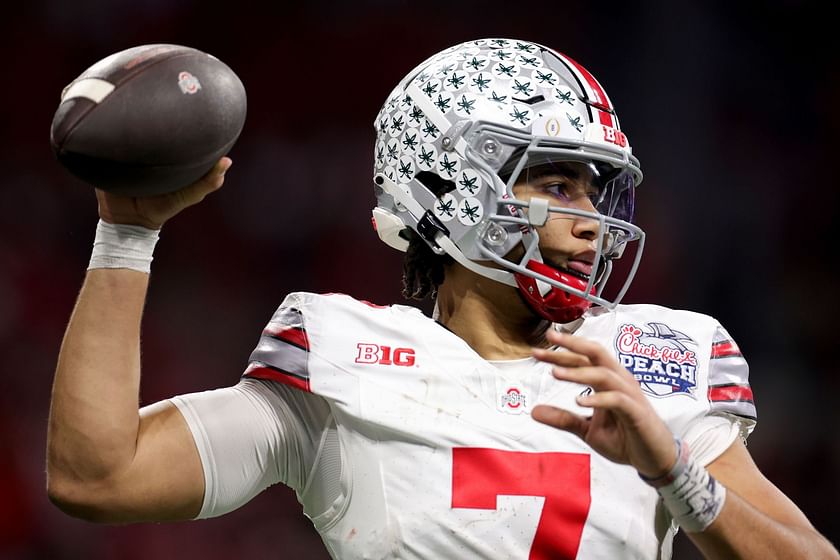 While the Texans could turn out to have a talented defense in the future, they're not going anywhere without a franchise quarterback leading the way. The NFL isn't like it was back in 2000 when the Baltimore Ravens' dominating D won a Super Bowl, despite having Trent Dilfer at quarterback. Nowadays, you can't win a lot of games without an elite QB under center.
The Carolina Panthers recently traded up to land the Chicago Bears' No.1 overall pick in this year's NFL Draft. With that pick, the Panthers are expected to draft Alabama quarterback Bryce Young.
Houston will likely use the second overall pick on Ohio State's C.J. Stroud, who some fans and pundits believe is the best quarterback in the draft.
The Texans can build around Young/Stroud (whomever the Panthers don't draft) and running back Dameon Pierce—who was solid as a rookie last season. With this, they can manage to turn several of their draft picks into impact players, and make some noise sooner rather than later.