Tom Brady shared a heartfelt message to Serbian tennis player Novak Djokovic after he broke Rafael Nadal's record and became the men's player with most single Grand Slam wins of all-time, winning 23 with Sunday's French Open win.
Brady, who has more Super Bowls than any other player or franchise in the history of the NFL, knows what is like to work hard to be the best. Djokovic, on the other part, had to fought his way through the rivalry of Nadal and Roger Federer, widely believed to be the greatest rivalry of all time, to break the record and fight for the GOAT recognition.
The win against Casper Ruud was easy for the Serbian. This was the second Grand Slam of the season and it was also the second won by Djokovic - he had also won the Australian Open in January by defeating Stefanos Tsitsipas on the final.
•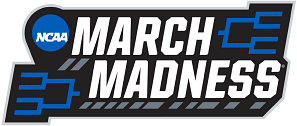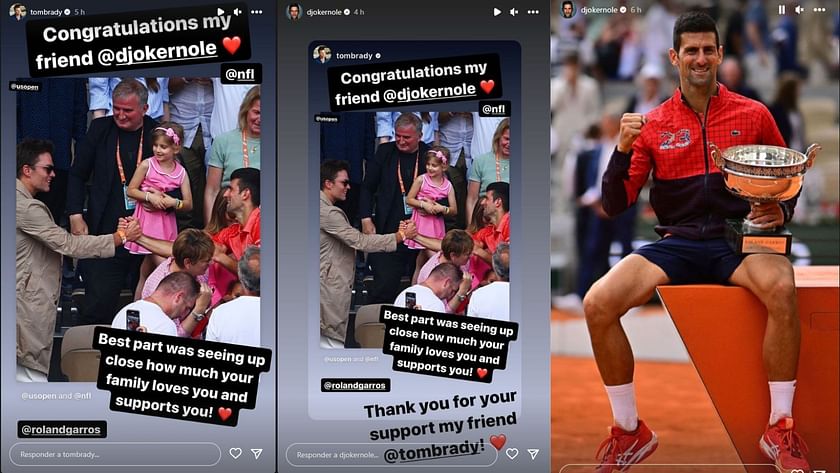 Djokovic wins 23rd Grand Slam, breaks tie with Rafael Nadal
The Serbian player dominated another final and had no difficulties to defeat Ruud, who played the French Open final for the second straight year but once again could not win the trophy - he was defeated by Nadal in 2022.
Just like Brady ended the debate against Manning by adding more titles throughout the end of his career, the Serbian has the chance to do the same. Although he's 36, he's still at his peak shape and looks unstoppable currently.
It does look like he can still win many more Grand Slams and further extend his lead against Nadal (22) and Federer, who has 20 but retired in 2022 due to recurrent injuries.
It surely looks like that elite players will dominate sports more and more. Brady, as an example, won his fourth ring when he was 36 and ended his career with seven.
In tennis, there are four Grand Slams each year, meaning that Novak has the opportunity to get to a 30th win as early as January 2025 in the Australian Open.
What might he achieve in the future? Nobody knows, but it will be more and more difficult to argue against him as being the GOAT.