Tom Brady has officially announced his retirement again, exactly one year after he did so the first time. Last year, he announced retirement before changing his mind a month later. This time, he says it's permanent.
Brady took to Twitter to announce the retirement decision in a video for his followers. Rather than post words and screenshots like last time, the legendary quarterback announced it with a more personal video.
•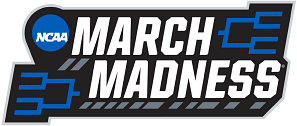 In it, he says:
"'Good morning guys. I'll get to the point right away. I'm retiring. For good. I know the process was a pretty big deal last time so when I woke up this morning I figured I'd just press record and let you guys know first. I won't be long-winded. You only get one super-emotional retirement essay and I used mine up last year."
He continued:
"Thank you guys so much to every single one of you for supporting me. My family, my friends, my teammates, my competitors, I could go on forever- there's too many. Thank you guys for allowing me to live my absolute dream. I wouldn't change a thing."
After a long and unsuccessful year, Brady is officially calling it quits on what will go down as one of the best careers in all of sports. He won seven Super Bowls, a total not likely to be matched by anyone anytime soon.
He also had remarkable longevity. He played through age 45 at a pretty high level and was an MVP candidate the year before. Not many NFL players have done that and even fewer have done it at the quarterback position.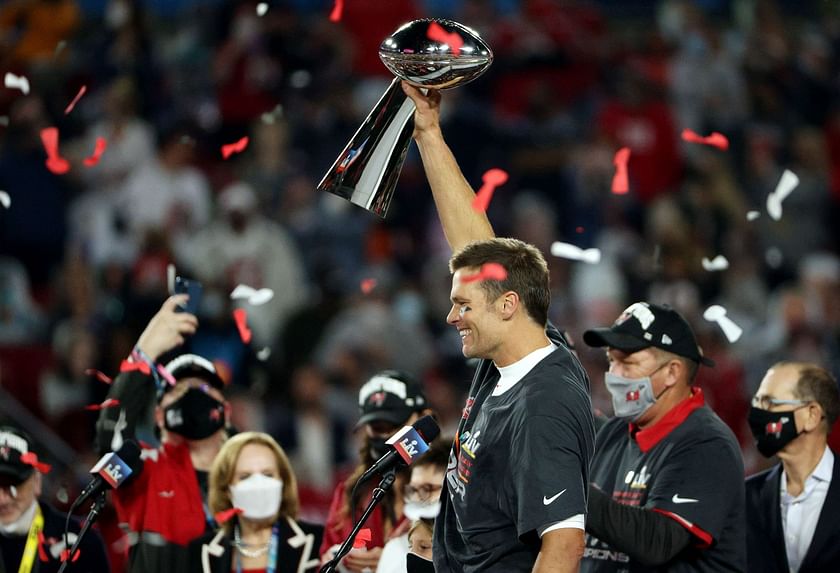 The game of football is forever changed thanks to his presence in it. It will not be the same now that he's out of it.
---
What's next for Tom Brady?
Now that Tom Brady has set the record straight on his retirement, all the speculation about his next team can be put to rest.
The next stop for him is very likely the broadcast booth. He had a deal with Fox to join their crew when he retired. Now that he has officially called it a career, he can begin to move into that next phase.
Edited by Zachary Roberts