This Super Bowl will likely be a tale of two quarterbacks: Patrick Mahomes and Jalen Hurts. With respect to Hurts, Mahomes is the best quarterback in football. He's going to win another MVP after losing arguably the best wide receiver in football this season.
He carried the Kansas City Chiefs, on a hobbled ankle, through the playoffs and into the Super Bowl. The Philadelphia Eagles are a well-rounded team with a strong defense, but the Chiefs go as Mahomes goes.
•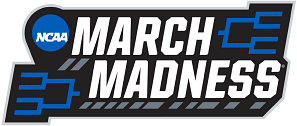 In terms of winning Super Bowl MVP, Mahomes is the most likely. He's been the best player all year long and he's going to be the best player on that field.
Will he be able to win MVP? If the Chiefs win, there's no doubt he takes home his second such award. The way they're set up, if they win it will be because of an incredible performance from Mahomes.
With no wide receivers, a non-existent run game, a middling defense and the Eagles having much better of all that and more, Mahomes will have to put on an all-time performance to get the win. If he doesn't, then the door is certainly open for others.
---
If not Patrick Mahomes, who can win Super Bowl MVP?
The Eagles have probably the strongest defense in the postseason and certainly the strongest the Chiefs will have seen this playoffs.
Patrick Mahomes is the best of the best, but facing Darius Slay and James Bradberry with a ragtag bunch of injured pass catchers is going to be difficult.
That opens the door. If the Eagles' run all over Kansas City, then it can be expected that Hurts will be right in the middle of it and he'll win the award.
Don't count out one of their two elite wide receivers, either. Not many people can guard AJ Brown, so he could have a Cooper Kupp-esque game. Devonta Smith is no slouch either and won't draw the best coverage the Chiefs have to offer.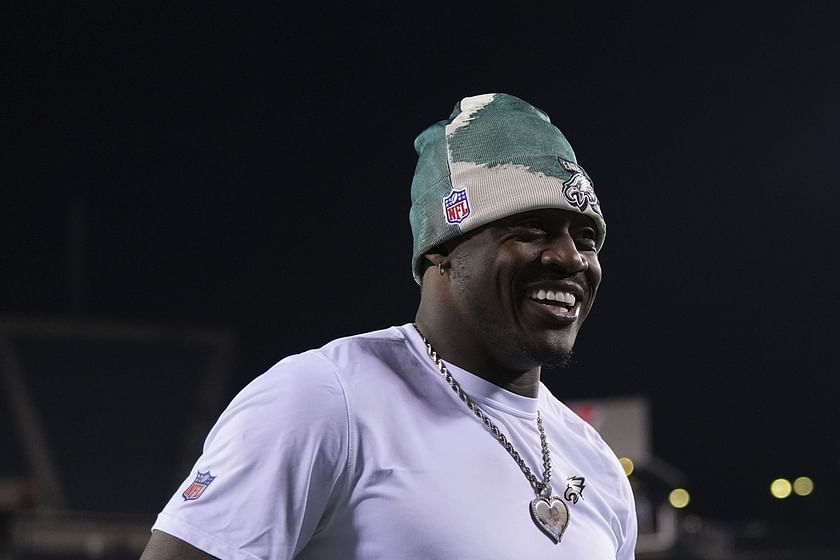 Haason Reddick wreaked havoc on the San Francisco 49ers, so he's certainly capable of putting up a Super Bowl MVP-like performance on the defensive side.
Patrick Mahomes is the favorite for good reason, but the Super Bowl MVP is almost always on the winning side. That opens the door for Hurts, Brown or even Miles Sanders to potentially take home the award.
Edited by Zachary Roberts