Davante Adams isn't hurting for confidence. After yet another All-Pro selection, his third in a row, the wide receiver was vindicated. Narratives had popped up that Adams was an Aaron Rodgers product, but he had one of his best seasons yet with Derek Carr and Jarrett Stidham throwing him the ball.
Adams was asked about his top five wide receivers and he gave them, but he also listed himself in the first position. Via the "I Am Athlete" podcast, Adams showcased his confidence and why he thought he was the best wide receiver in the NFL.
•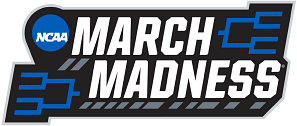 Adams said:
"So based off what I'm doing and what I've done at a high level for I feel like the most consistent amount of time of anybody that's playing currently. I still can't I mean, I don't know if I will ever until I'm done, I'll be real, but I can't say that anybody's better than me at my position in the league."
Rounding out his top receivers were:
Justin Jefferson
Tyreek Hill
Stefon Diggs
Calvin Ridley
Mike Evans
CeeDee Lamb
Nevertheless, Adams doesn't feel like he is worse than any on the list.
---
Davante Adams heading into uncertainty with Jimmy Garoppolo
Davante Adams wanted to play in Las Vegas because of his old college quarterback and friend Derek Carr. Carr is now in New Orleans, so he enters a new uncertainty.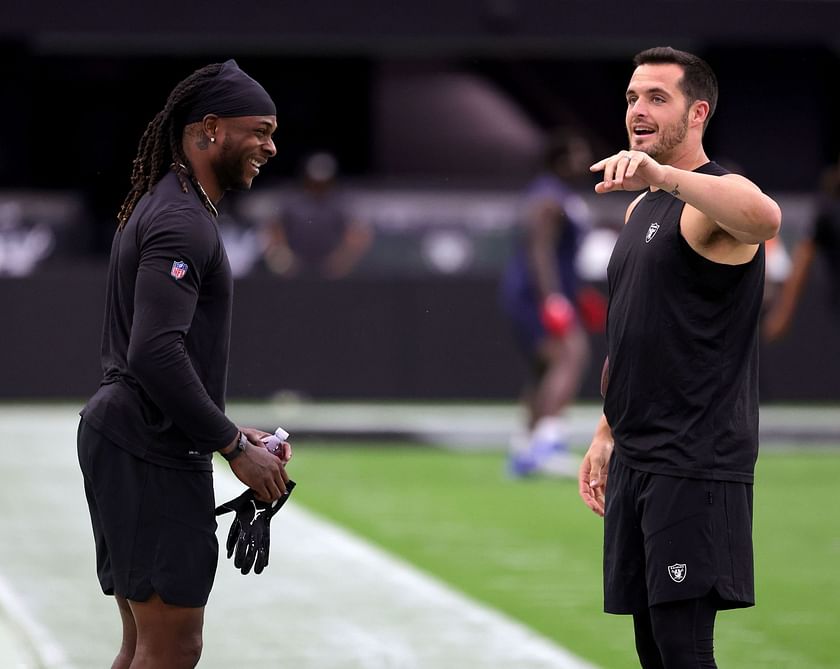 The Raiders signed Jimmy Garoppolo to the team for three years, so Adams may be catching passes from him for a while. This is a new relationship and there's no telling how productive they will be.
However, last season proved that, as Adams pointed out, a quarterback doesn't make him. He can succeed with relatively anyone back there, so while Garoppolo may not be an MVP candidate, Adams' production shouldn't suffer.
Adams was excellent with Carr and Stidham, so there's no reason to believe that he can't do well with Garoppolo, who has been to a Super Bowl as a starter. Whether they will mesh remains to be seen, but Adams is too talented to not play well again.
Edited by Zachary Roberts