Deion Sanders is known for being one of the most electric two-sport athletes to ever play either sport. He dominated NFL wide receivers and took swings against MLB pitchers, sometimes on the same day.
He was just as electric off the field thanks to his excellent fashion sense. While some of today's athletes exhibit excellent fashion, others exhibit questionable choices. Sanders fits into the former category.
As a result, he's going to be one of the three inaugural members of GQ's Style Hall of Fame. Will Welch said for GQ:
•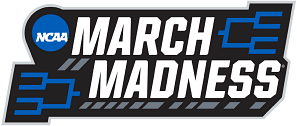 "The way he could take over a game from the cornerback position (with a few punt returns thrown in) defied the fundamental logic and spatial layout of the game of football.
"Equally inspired was the way he freaked his uniform, from the creative innovation of his sweatband placement, to the towel he dangled from the front of his belt, to the bandana that would remain his signature between the hash marks."
Sanders was as known for his incredible flair as his extreme talent, and that is an impressive feat. Football features one of the more rigid uniform codes and that's especially true today.
Players wear a helmet that obscures their face that other sports don't have. They have big, bulky shoulderpads that other athletes don't wear. They have leg pads and other things that generally make looking fashionable on the field a tall task.
Sanders rose to the occasion, though, and cemented himself as one of the most stylish athletes to ever play either football or baseball. Welch added:
"Meanwhile on the baseball diamond, he weaponized his blazing speed to turn singles into doubles and doubles into triples—his gold chain bobbing out of his jersey as he transformed himself into a Road Runner–like blur. To me, the act was no less immortal."
On either the field or the diamond, Sanders' unique style stood out - even when wearing iconic threads like the New York Yankees pinstripes. It deserves some recognition and the premier men's fashion magazine is giving him that overdue credit now.
---
Who will join Deion Sanders in the new Style Hall of Fame?
The three inaugural members of this new Style Hall of Fame will be:
Deion Sanders
Derek Jeter
Allen Iverson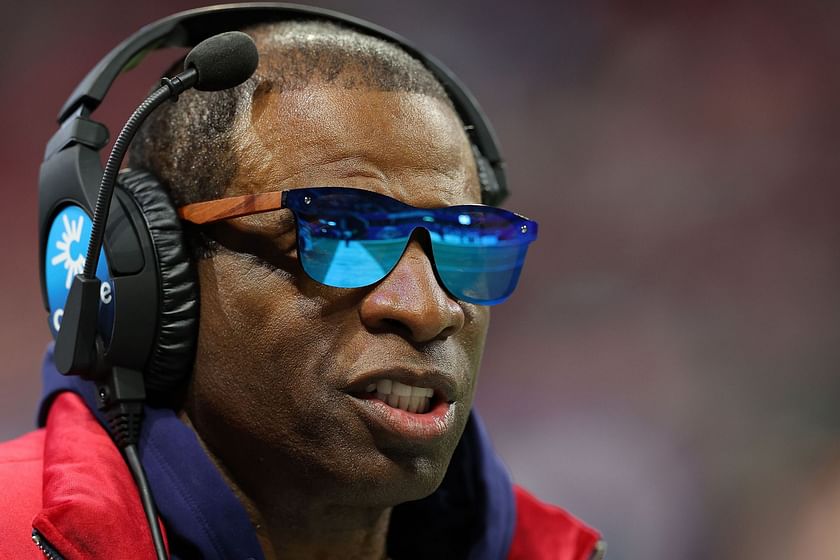 Much like Sanders, these athletes were as fresh off the field as they were on it and are being immortalized for their style.
Edited by Zachary Roberts