Deion Sanders has never lacked confidence. Even when he was a draft prospect, the future Hall of Famer and two-sport athlete was never in doubt of his abilities. He knew he was going to be great, even going so far as to say to teams that they shouldn't interview him because there was no way he would slide to them.
After he was selected by the Atlanta Falcons with the fifth overall pick, he knew he would be paid handsomely. He was a top pick and was worth a lot of money in his eyes, and he told the Falcons via ESPN:
"It's gonna be a lot of zeroes in that contract. You gonna think it's alphabet soup or something, all those zeroes in there."
•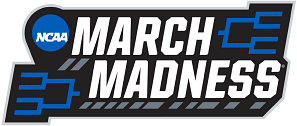 For reference, Sanders first contract in 1989 was for five years and $5.23 million. For that day and age, that was a nice deal, but things have certainly changed since then.
The deal also came with a $2 million signing bonus, so Sanders accurately predicted that there were quite a few zeroes in his deal. The star cornerback went on to sign a few more excellent deals with a lot of zeroes in them.
---
Deion Sanders made a lot of money in the NFL
Deion Sanders signed with the Dallas Cowboys in 1995 on a seven-year, $34.9 million deal. In 1999, he signed an extension for five years and $51.5 million. He then signed with the Washington Redskins (as they were known then) for seven years and $56.1 million.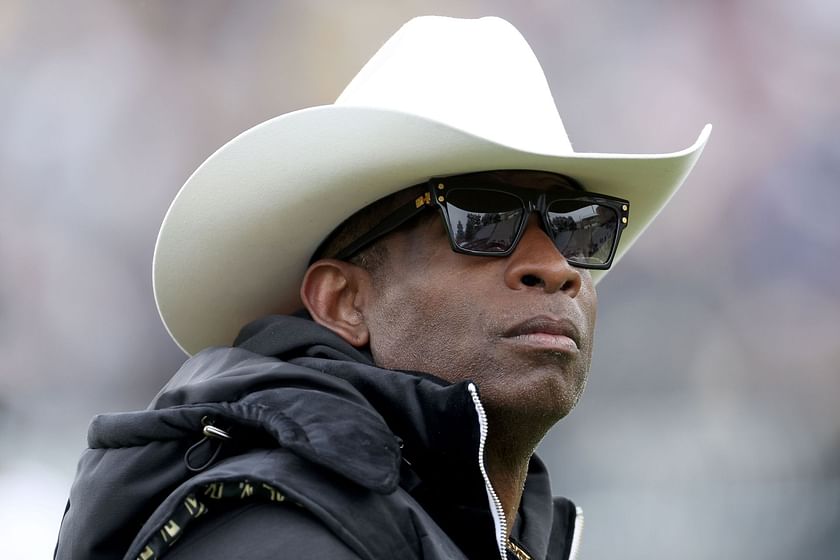 Sanders made over $33 million cumulatively from his time in the NFL, per Spotrac. His net worth has grown to about $50 million thanks to his roles as an NFL analyst and now as a college football head coach.
He took over Jackson State University and turned its program around, further pushing HBCUs into the spotlight. He then movec over to Colorado and is in his first year with the program.
He's proven to be successful at everything he does, from the NFL to the MLB and from an analyst's position to the college game. Everywhere he goes, he sees a lot of zeroes.
Edited by Zachary Roberts