Joe Burrow is the quarterback for the Cincinnati Bengals. He is playing his third season with the Bengals in the NFL. After struggling in his rookie NFL season, he led his side to back-to-back NFL postseasons in 2021 and 2022.
The Bengals were ranked last in the AFC North with a 4-11 record in the 2020 regular season. In 2021, Burrows started 16 games and led the team to the Super Bowl LVI. However, they fell three points short of winning the game against the Los Angeles Rams.
•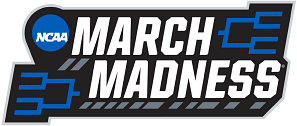 The Bengals have once again made it to the divisional playoff round this season after defeating the Baltimore Ravens 24-17 in the Wild Card round. They will play the Buffalo Bills in the second round of the 2023 NFL playoffs on Sunday, January 22nd.
The Bengals drafted Joe Burrow as the first overall pick in the 2020 NFL draft. Before joining the NFL, he played college football for the Ohio State Buckeyes and the LSU Tigers. After playing three years for Ohio State, he was transferred to LSU in 2018 and played two seasons with them.
In his final year, Burrow won the Heisman Trophy in 2019. He became the 17th quarterback to win the trophy since 2000 and joined Baker Mayfield and Kyler Murray to become the third QB to win the award after transferring from college.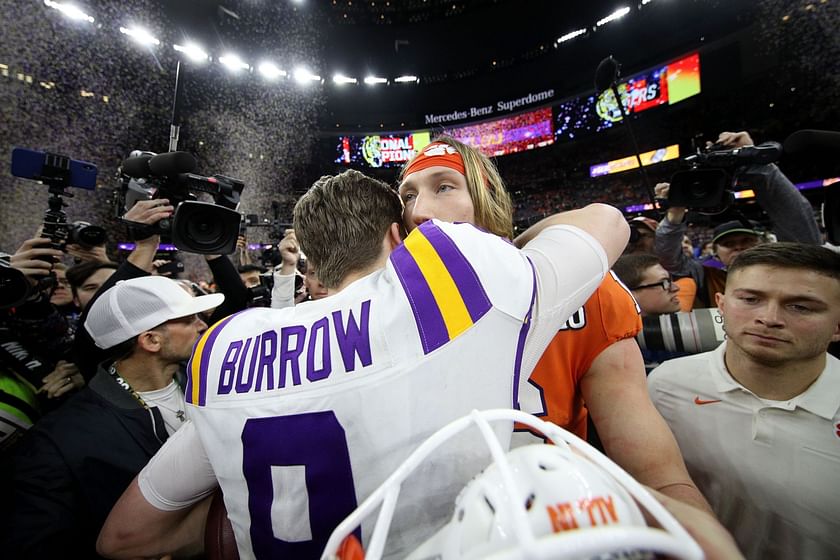 Burrow also made history within the program as he was the LSU's second Heisman Trophy winner. The trophy returned to LSU after a gap of 60 years as it was won by LSU's halfback Billy Cannon in 1959.
Joe Burrow won the trophy with a margin of 1,846 points and Oklahoma quarterback Jalen Hurts was placed second with 762 points. Quarterback Justin Fields of Ohio State was third and defensive end Chase Young of Ohio State was fourth.
You may also like - Did Trevor Lawrence win a Heisman Trophy? Revisiting the 2020 Heisman Finalists
---
Joe Burrow college achievements and awards
Burrow was utilized as a reserve at Ohio State, so he went to LSU in 2018. He had a breakout season in 2019, breaking a Southeastern Conference record with 60 touchdown passes and leading top-ranked LSU to its first appearance in the College Football Playoffs.
In 2019, he was named AP College Football Player of the Year, Sporting News College Football Player of the Year, SEC Championship Game MVP, Peach Bowl Offensive MVP, Fiesta Bowl Offensive MVP, and SEC Offensive Player of the Year.
Joe Burrow made it to the 2019 First-Team All-SEC. He has been awarded the Heisman Trophy, Maxwell Award, Walter Camp Award, Johnny Unitas Golden Arm Award, Davey O'Brien Award, Manning Award, and Lombardi Award.