The Philadelphia Eagles advanced to the NFC Championship game this past Sunday following their victory over the New York Giants in the divisional round.
The team has been led by quarterback and captain Jalen Hurts as he's put on an MVP-like season.
•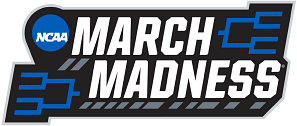 The third-year QB passed for 3,701 yards and 22 touchdowns and ran for 760 yards and 13 touchdowns.
Aside from his play on the field, Hurts is known for his great leadership.
Former Philadelphia Eagles linebacker Ike Reese provided insight into Hurts' locker room presence in an exclusive interview with Sportskeeda.
He noted how Hurts remained humbled even after a 8-0 start to the season.
Reese said:
"I still remember. I can't remember which team it was. But I remember when they were eight and 0. And he was like, 'Yeah, I've been eight and 0 before and lost in the championship. So like being eight and 0 doesn't mean anything. We haven't done anything yet.'
"So when you have your quarterback sort of reaffirm what the head coach's preaching, because you know how it is his players, you got to try to keep these guys focused, don't get too far ahead of yourself, and coaches preach that. But it doesn't really have the same impact that a leader on a team preaching it has."
Reese added:
"And I think that's where Jalen, and Nick Sirianni sort of work well together. Because Jalen was able to reiterate that message to the team. And the players have such respect for him. Because not because of how great of a player he is, but because how composed he keeps himself.
"The fact that you're 23-24 years old, and a quarterback in this league where you can easily feel like you've arrived already. Jalen, Jalen seems to have the mentality, 'Oh, I haven't done anything yet. I haven't arrived.' So that permeates throughout the locker room."
Eagles head coach Nick Sirianni compared Jalen Hurts' leadership to Michael Jordan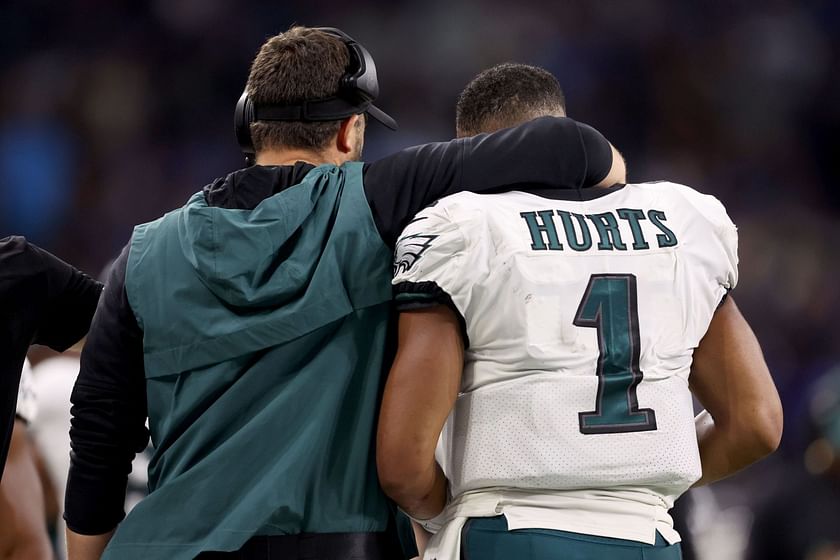 Hurts has a reputation for being a great leader in the locker room. Just ask head coach Nick Sirianni.
Sirianni compared Hurts to Michael Jordan after their divisional round victory over the New York Giants.
Sirianni said:
"I know this is high praise, but to have him out there is like having, I shouldn't even go there, but it's like having Michael Jordan out there. He's your leader. He's your guy. Hopefully that's the biggest respect I can pay to him."
Sirianni and the Eagles will need a Michael Jordan-like performance from Hurts this weekend against a streaky San Francisco 49ers team who are led by rookie Brock Purdy.
The Eagles will host the 49ers at 3:00 PM ET in the first of two conference championship games on Sunday.
If you use any of the above quotes, please credit Ike Reese, The Ballfather Podcast, Nick Sirianni and H/T Sportskeeda.