Colin Kaepernick was drafted by the San Francisco 49ers in the second-round of the 2011 NFL draft and was Alex Smith's rookie backup.
By Week 10 of the 2012 season, Kaepernick replaced Smith as the team's starter quarterback in the second half of their game vs. the Rams after Smith suffered a concussion.
Kaepernick led the 49ers to the Super Bowl, but lost to the Baltimore Ravens, 34-31. He would be the team's starting quarterback for the next four seasons before his career came to an end.
•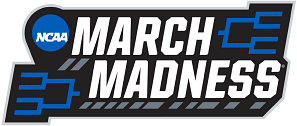 He finished his career with a 28-30 record, throwing for 12,271 yards, 72 touchdowns, 30 interceptions, 2,300 rushing yards, and 13 rushing touchdowns. He has a career playoff record of 4-2.
On Aug. 26, 2016 during a pre-season national anthem, he sat on the bench as a gesture of the country "oppressing black people and people of colour."
Many had split reactions as some condemned him for his actions while others thought it was disrespectful to the flag and veterans.
By Septmber 7th, 2016, NFL commissioner Roger Goodell said he "doesn't necessarily agree with what (Kaepernick) is doing," but supports players wanting change.
On September 11th, 2016, many players across the league kneel on the first Sunday of the regular season. On January 1st, 2017, Kaepernick played in his final NFL game in a loss vs. the Buffalo Bills.
He opted out of his contract with the 49ers in the off-season and although he drew interest from some teams, he was never signed the following season, leading to some believing he was blackballed.
Colin Kapernick is getting ready for another documentary series on Hulu called, 'Killing County'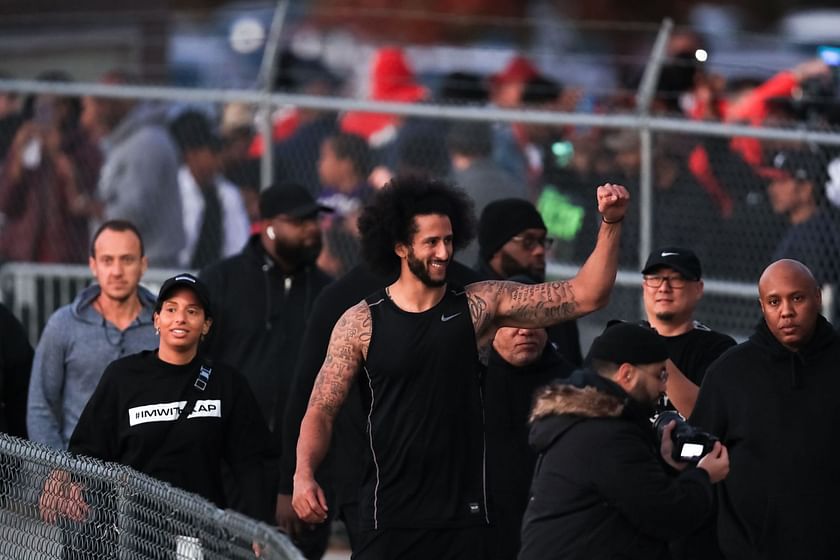 Kaepernick's days and hopes of making a comeback and returning back to the NFL are over. He made a few attempts at coming back with workouts and meetings with teams, but nothing ever came to fruition.
In October 2021, Netflix released a six-episode series, titled, 'Colin in Black & White', which was a series centered around Kaepernick's teenage years. He recently also published a book called, Color Myself Different, in April 2022.
The player is now helping produce a three-part true crime documentary premiering on Hulu called, 'Kiling County.'
The docuseries focuses on corruption and cover-ups happening within a small California town's police department. All three episodes will premiere on Hulu on February 3rd, 2023 and fans all over will be able to watch.