Minnesota Vikings wide receiver Justin Jefferson is one of the best offensive players in the NFL today. Since being drafted by the Vikings with the 22nd pick in 2020, Jefferson has had a historic three seasons, recording 324 receptions, 4,825 yards and 25 receiving touchdowns.
Before becoming a star in the NFL, Jefferson was a star at LSU. He was a three-star athlete and rated as the 308th best wide receiver in the nation by 247sports.
Jefferson, the youngest of the three brothers who attended LSU, only appeared in two games as a freshman and didn't record a single catch. But he was the team's leading receiver as a sophomore, with 54 catches for 875 yards and six touchdowns. He also had five carries for 26 yards.
•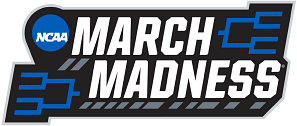 He had a monster 2019 season as a junior. He recorded 111 receptions for 1,540 yards and 18 touchdowns as the offense exploded with Heisman Trophy-winning quarterback Joe Burrow. He had eight games of over 100 receiving yards.
In his three seasons at LSU, Jefferson had 165 receptions for 2,415 yards and 24 touchdowns. He recorded 14 catches for 227 yards and four touchdowns in the Peach Bowl vs. Oklahoma and had nine catches for 106 yards in LSU's national championship game victory over Clemson.
Justin Jefferson has emerged as one of the best wide receivers in the NFL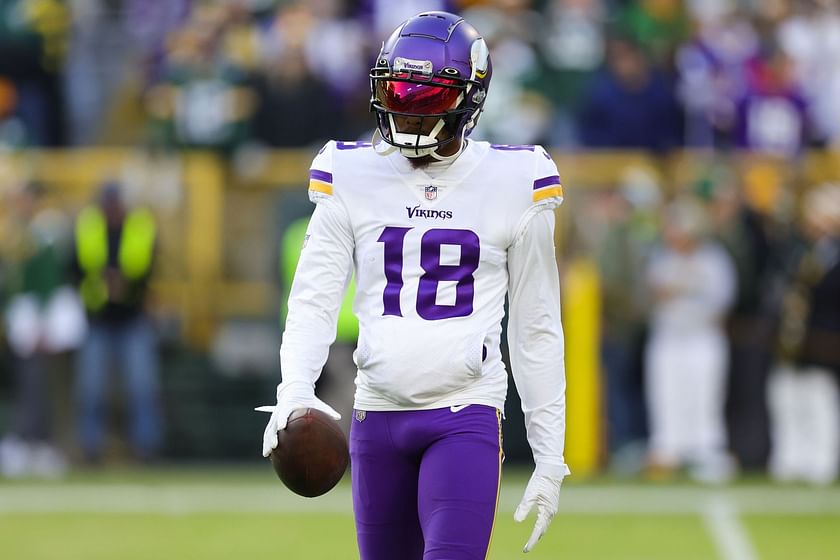 Justin Jefferson is one of if not the NFL's best wide receivers. He's the reigning NFL Offensive Player of the Year and has been a top receiver since entering the league in 2020.
As a rookie for the Minnesota Vikings, he caught the ball 88 times for 1,400 yards and seven scores. He was named a Pro Bowler and second-team All-Pro. In 2021, he upped his numbers with 108 receptions for 1,616 yards and 10 touchdowns. He was named to his second Pro Bowl and his second second-team All-Pro.
In 2022, he led the league in receptions (128) and yards (1,809) while scoring nine total touchdowns.
Jefferson has every argument to say he's the best wide receiver in the NFL and is due for another big year in 2023.
Do you think Justin Jefferson is the best wide receiver in the NFL?
Edited by Joseph Schiefelbein