Buffalo Bills QB Josh Allen has been unveiled as the cover star for Madden 24, sparking enthusiasm among NFL fans who are eagerly anticipating the release of the game.
Although the game won't be available until August 18th, both avid gamers and casual Madden enthusiasts can begin compiling a list of features they want to explore in the game.
One of the highly regarded game modes is the franchise mode, where players can construct their own team or continue with the existing rosters of their preferred team.
•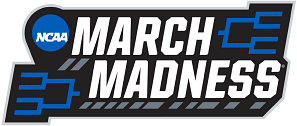 In this article, we are going to talk about three teams that you can choose to rebuild in Madden 24's franchise mode.
---
#1. Carolina Panthers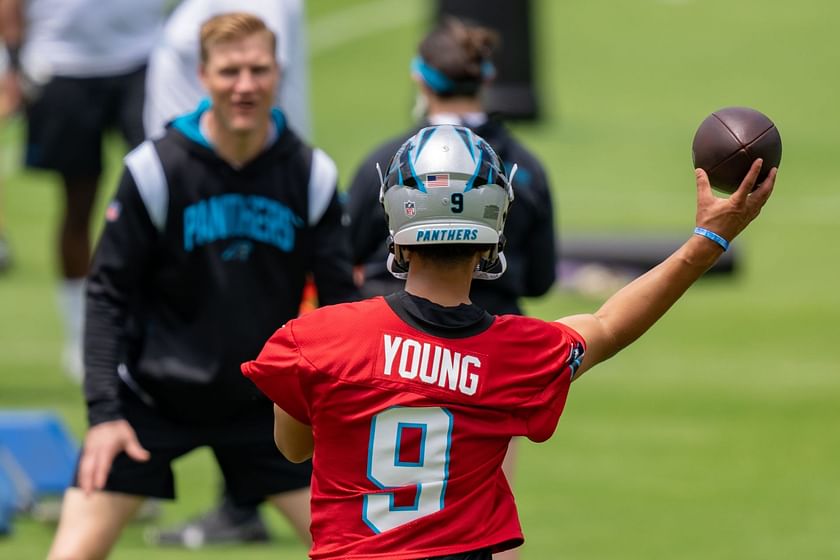 The Carolina Panthers have one of the brightest futures in the NFL. They drafted Bryce Young with the first overall pick of the 2023 NFL Draft and have laid the foundations to have a great season under coach Frank Reich.
They will be a fun team to play in the franchise mode, as a few minor tweaks to their squad could make them the favorites to win the AFC South and reach the playoffs. Young's development will be fascinating to watch both in-game and in real life.
---
#2. Indianapolis Colts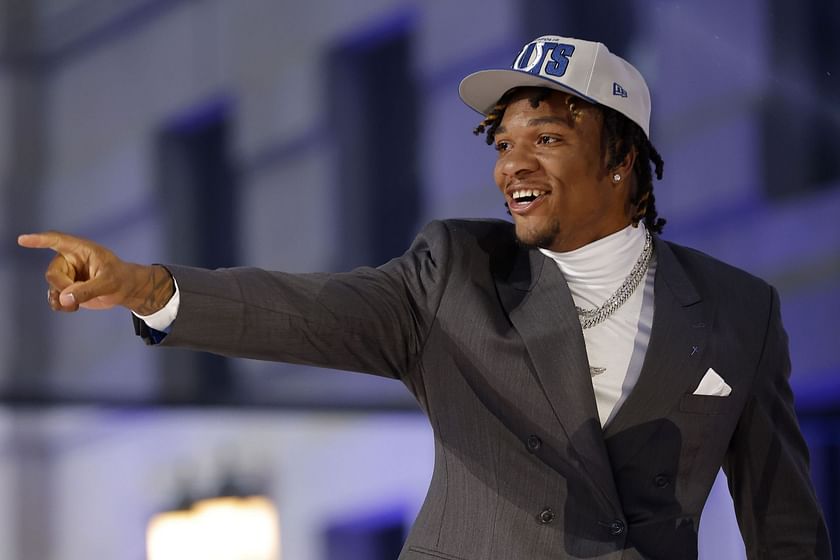 Another team that drafted a quarterback this year was the Indianapolis Colts, as they got Anthony Richardson with the fourth overall pick. The former Florida quarterback has all the tools at his disposal to become one of the best quarterbacks in the league, and it will be quite fun to see how he looks in Madden 24.
Apart from Richardson, they also have Jonathan Taylor, Michael Pittmann Jr. and Josh Downs on offense, which makes them quite an exciting team to build around.
---
#3. Chicago Bears
The Chicago Bears have a crucial season ahead of him and Justin Fields will be under pressure to perform. He finally has some good players around him, and it will be quite fascinating to see what his pairing with D.J. Moore looks like both on the field and in Madden 24.
Justin Fields like Anthony Richardson is a dual-threat quarterback, and these types of QBs are the most fun to play with in Madden. With some minor additions to both sides of the ball via trades, free agency and next year's draft, the Bears have the potential to become one of the best teams in the NFC in Madden 24 franchise mode.
---
Edited by Abhimanyu Chaudhary