Another free agency rush has been saddled with a period of waiting for Aaron Rodgers to make a decision on what he wants to do between July and February. Fans, pundits, and analysts across the league are sleepwalking at this point, waiting once again for the erstwhile No. 12 to move on with his life. Instead, the quarterback appears to be happy with taking it slow.
A certain TikTok star took to the platform to point out the absurdity of his juxtaposition in comparison to the rest of the league. In the short nine-second video, Annie Agar enacted a short storyline representing what the teams were up to and as to what the quarterback was doing.
Will Rodgers make a decision this March?
•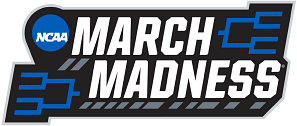 While wearing the Raiders, 49ers, Broncos, and Bears jerseys, the star acted out being on the phone and enacted being stressed out almost like a Wall Street trade. She then pretended to be him with flowers, dancing to slow, calming music with a smile.
Aaron Rodgers takes scenic route on offseason decision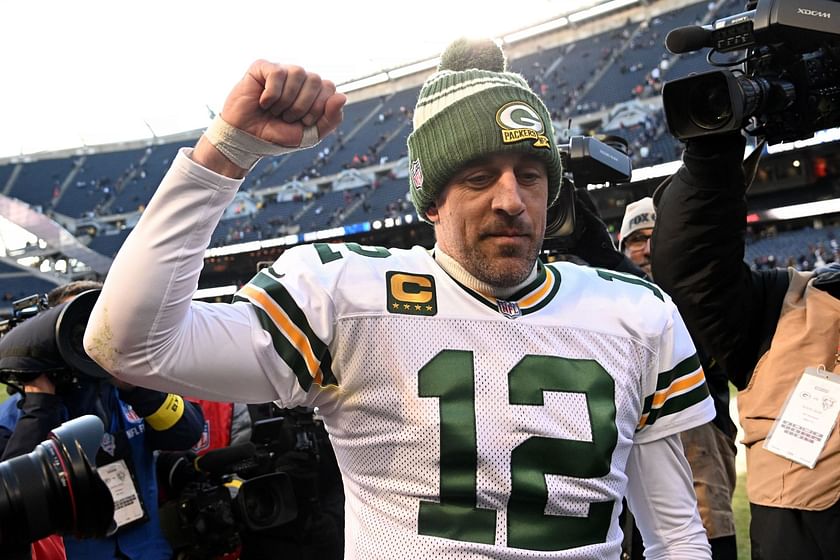 While the quarterback had a relatively quick turnaround in the 2022 offseason in deciding on his future, 2023 has been a different story. By this point in 2022, he had already said he was returning to Green Bay. This year, however, not only has he remained mum on returning to the team, he's also refused to declare his intentions to stick with the NFL.
That said, hordes of fans are running rampant with the notion that if the quarterback wants to return in 2023, it should be with the New York Jets. The team has already met with the quarterback and has picked up Rodgers' favorite Nathaniel Hackett and also signed Allen Lazard.
Of course, with nothing set in stone, Rodgers could turn tail at any moment, leaving the Packers with two assets they may not have otherwise gotten but are now stuck with.
Will Rodgers follow in Brett Favre's footsteps, swapping one green team for another?
Edited by Sidharta Sikdar