The Odell Beckham Jr. sweepstakes are likely to come to an end very soon. The wide receiver visited with the Buffalo Bills, New York Giants and then the Dallas Cowboys. However, something came out after the Cowboys meeting.
It was leaked that the Cowboys are concerned about the wide receiver's injury, an ACL tear sustained in last year's Super Bowl. ESPN's Ed Werder reported after the meeting:
"The Cowboys have concerns after Odell Beckham Jr.'s physical that his recovery from torn left ACL in Super Bowl has not progressed enough to ensure he would play before mid-January and the possibility exists that signing him would have no benefit until 2023 season."
•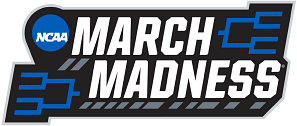 Mike Florio thinks it's interesting that nothing was revealed following the wide receiver's meetings with other teams. He finds it strange that this information was revealed after meeting with Jerry Jones in Dallas.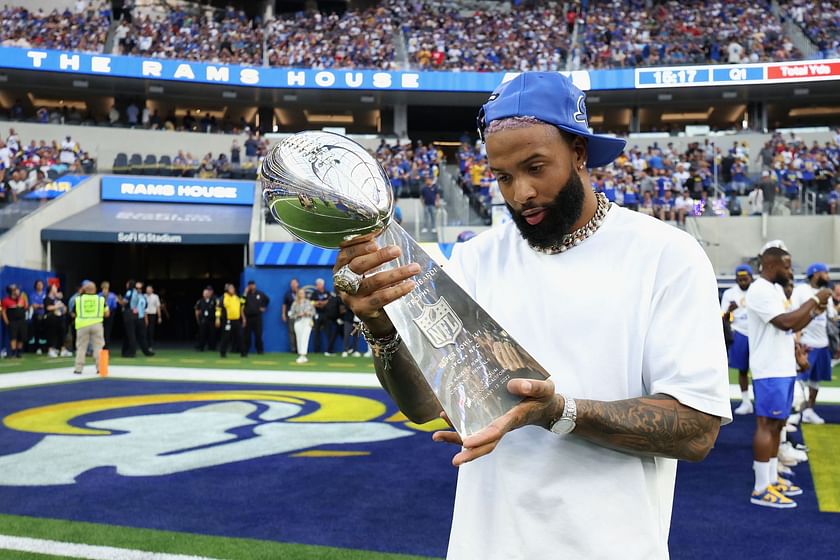 Florio thinks that the Cowboys could be doing one of a few things with Odell Beckham Jr. It could be that they showed interest in him to get the New York Giants to pay more for him. It could also be that this information came out in order to pay less for OBJ. A third option, according to Florio, is that they are showing interest in Beckham to placate fans and players who want the receiver to sign.
The Cowboys have their reasons, but it could very well backfire on them. It's not a good look, and it could motivate the Super Bowl winner to sign elsewhere and never even consider Dallas. After all the talk about wanting Odell Beckham Jr., to then turn around and do this is astonishing.
There is another possibility that needs mentioning. The Cowboys do want the receiver and someone else leaked the information.
---
Will Odell Beckham Jr. play this season?
Despite the inappropriate nature of the leak, it does provide a bit of valuable information. The Cowboys are concerned that he won't be able to play this year and that concern is legitimate.
There's apparently a shot he can suit up for the playoffs, but even that seems to be a non-guarantee at this point. That, of course, is if the information released is even remotely accurate.
WIth multiple teams interested in him, Beckham Jr. will likely be signed this season. By whom, however, is the real question.
Edited by Zachary Roberts