Odell Beckham Jr. has not yet signed anywhere as he nears a return from an ACL injury in last year's Super Bowl. However, as he gets closer and closer to a return, contenders are swirling and his personal driver may have dropped a big clue on who will win the sweepstakes.
A return to the New York Giants has been teased for a while, especially as they've had next to no production at the position. According to screenshots from the driver's Instagram story, that might just be where Beckham is going next.
•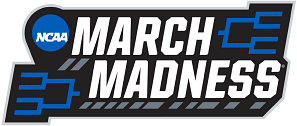 The driver posted two Instagram stories, one of which said plainly that a deal is in the works. It hasn't been reported yet, but the driver would theoretically have inside information directly from Beckham.
The second story is from the Giants locker room and involves David Sills, who currently wears the number 13. The image shows him being asked for the number back. That was the uniform number Beckham wore in his first stint with the team.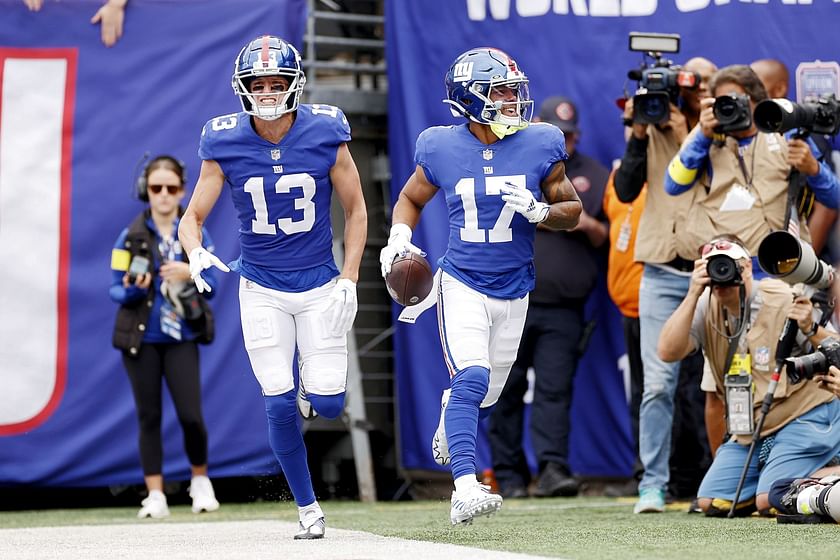 Many teams have a chance to sign the wide receiver. In fact, five teams have been listed by Odell Beckham Jr. himself. He had visits with the Dallas Cowboys, the Buffalo Bills and the Giants.
He has also been in contact with the Baltimore Ravens and Kansas City Chiefs. Most of these teams need help at wide receiver, but perhaps none more so than the Giants.
---
When will Odell Beckham Jr. sign?
If the driver's Instagram stories are to be believed, an official contract could be signed very soon. Even if he's wrong and the Giants do not land the prized acquisition, a deal will come sooner rather than later.
With the season nearing its twilight, any team that wants Odell Beckham Jr.'s help will need to act quickly. He will need time to ramp up physically and learn the playbook, so it is best for all parties to agree to a deal now as opposed to in a few weeks.
Someone, be it the Giants or the odds-on favorite Cowboys, will offer him something worth signing soon. It will be interesting to see who that may be.
Edited by Zachary Roberts