Baker Mayfield and his wife Emily are more than ready for their Tampa Bay Buccaneers move.
The no. 1 pick during the 2018 NFL draft, Mayfield's NFL journey will take a turn with the Buccaneers. That being said, the QB and his wife Emily seem excited about the new deal.
Emily shared a lovely beachside photo on Instagram, walking hand in hand with the new Bucs QB. Since the Bucs had Tom Brady playing for them, the 2017 Heisman Trophy winner will have some heavy shoes to fill.
•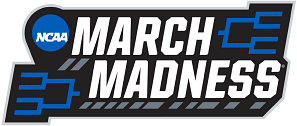 "Happy place," Emily Wilkinson wrote.
Mayfield was released from the Carolina Panthers during the 2022 NFL season, and then started for the Los Angeles Rams.
Wilkinson has been with Mayfield since 2017, meeting through a mutual friend. They were engaged six months later, and got married on July 6, 2019 in California.
The Nebraska-born worked as a patient coordinator before quitting and moving with Mayfield after he signed with the Cleveland Browns. Today, Emily has over 200,000 followers on social media.
"Happy 1st Anniversary to my lovely wife," Mayfield wrote. "Throughout all the ups and downs.... you are always there to support me and I am so grateful for that, and to be a part of your life. Can't wait to laugh and dance with you on this adventure for all the years to come!".
---
Baker Mayfield contract details with the Bucs
This week, Baker Mayfield signed a one-year deal, worth up to $8.5 million with the Buccaneers. His base salary will be $2 million.
General manager Jason Licht has described Mayfield as a fierce competitor, and someone they are eager to have onboard.
"We've always, all of us in the front office and the coaches as well ... we've seen a fiery competitor, very confident, smart, he's got a very good arm," said Licht. "He's had a lot of success. He took Cleveland to the playoffs for the [second] time since '94, when Coach [Bill] Belichick was coaching".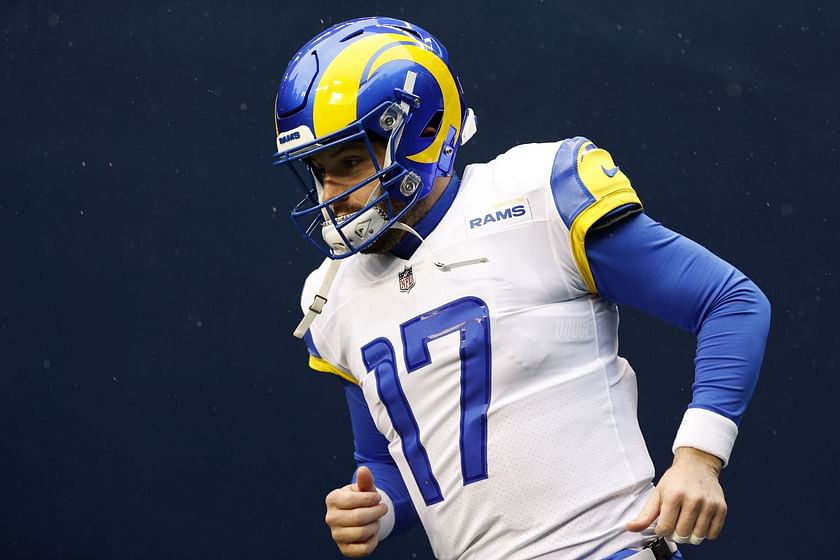 Litch added that they are excited and confident it will be some great competition. He further noted that this would be their 'real first legit QB competition'.