Hall of Fame quarterback Brett Favre has filed three defamation lawsuits against media personalities Pat McAfee and Shannon Sharpe, alleging defamation. The lawsuit also includes Mississippi state auditor Shad White.
Favre's lawsuits allege that the defendants were guilty of defaming the former NFL player and asked them to retract their statements and apologize to him. The lawsuit comes at a time when Favre is facing charges brought by the state of Mississippi of misappropriating welfare funds.
Former Indianapolis Colts kicker Pat McAfee touched on the subject on Friday night and said he thought the letters were initially fake. McAfee said he had assumed that someone like WWE commentator Michael Cole or former NFL kicker Adam Vinatieri was ribbing him. Since the lawsuit turned out to be real, McAfee is now preparing to defend himself in court.
•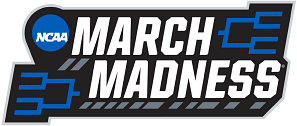 Pat McAfee also revealed that Front Office Sports 50 lawyers would advocate on his behalf. He further added:
"There are humans in my life who would certainly go through a lot of things just to be like, 'Oh, I got you.' I thought it was a rib. But I guess this is real life. It's part of my life now, you know?"
McAfee, who is also a professional wrestler, showed no signs of backing down against Brett Favre and said he is excited to face this challenge. Addressing the former NFL quarterback, McAfee said:
"I'll see you in court, pal."
---
What had Pat McAfee said about Brett Favre?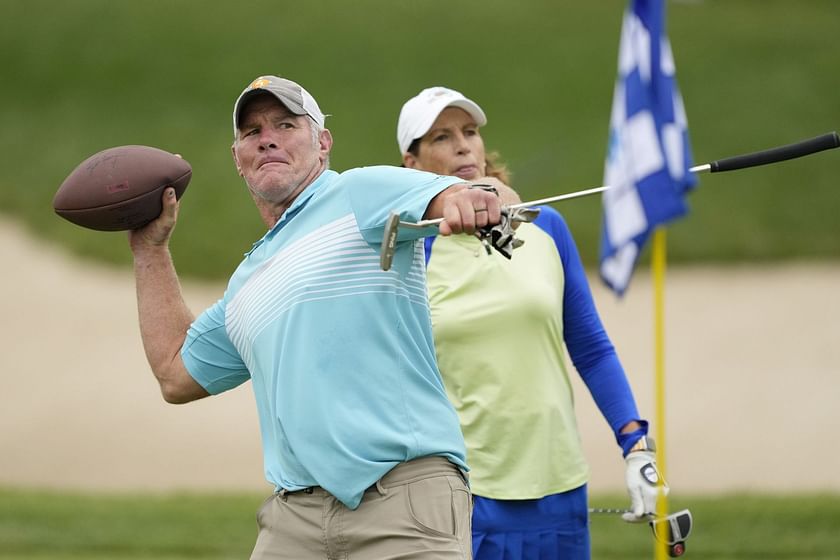 The whole issue stems from allegations that Brett Favre misused funds designated for poor people in Mississippi. He is alleged to have rerouted part of the money to his alma mater, the University of Southern Mississippi, where his daughter was a volleyball player at the time, from TANF funds.
TANF stands for Temporary Assistance for Needy Families, and reports suggest that the former quarterback used those funds to build a volleyball court at his daughter's college. Some possible incriminating texts attributed to him were also released.
He has also been accused of taking fees for speeches that he never gave. He has returned the money, but the interest on the principal amount is reported to be outstanding. Brett Favre has always denied these allegations.
Pat McAfee has previously said that every time the Green Bay Packers legend's name comes up, we have to "talk about him stealing money from people." He also commented that one could only judge the rest of the story when Brett Favre Enterprises commented about the allegations.
McAfee maintained that stance in his latest comments, saying that he had reported the news as was and clarified that these were allegations.
Pat McAfee concluded his statement by saying that the lawsuit wouldn't affect his disposition for the Super Bowl weekend and that he would let the process play out.