Buffalo Bills quarterback Josh Allen had a very poor outing against the New York Jets in week 1. He threw three interceptions and also fumbled the ball late in the game giving the opportunity to the Jets to bounce back in the game.
This is not the first time that Allen has had multiple turnovers in the game, as last season he led the league with 19 turnovers. Following his performance against the Jets, Cam Newton called him out and asked to take care of the ball.
Here's what Newton said:
•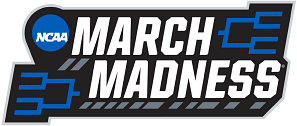 "A lot of things that people aren't talking about is Josh Allen's inability to protect the football. I love Josh, I love how he plays, I love everything about Josh Allen, but there has to be accountability."
"So, I love everything from the Buffalo structure, so I know that he's coached the right way but a lot of people make it out for Dak to be like yo Dak has to protect the football. He led the league in turnovers last year..."
"This guy is a freelancer at times where he just creates but there's also times where it's a little too much and it puts the team at risk..."
"This is like a call out to basically say like, Yo! Will the real Josh Allen please stand up? but I know you know with a talent likelAllen, that he's well capable of playing way better football than he did."
Everyone is well aware that Josh Allen is a top-five quarterback in the NFL, who is capable of doing things that nobody else can. However, since Brian Daboll has left the Bills, the quarterback has been turnover-prone.
This has hurt the Buffalo Bills a lot, and if he doesn't stop turning the ball over, people will continue to criticize him regularly.
---
Josh Allen needs to bounce back in Week 2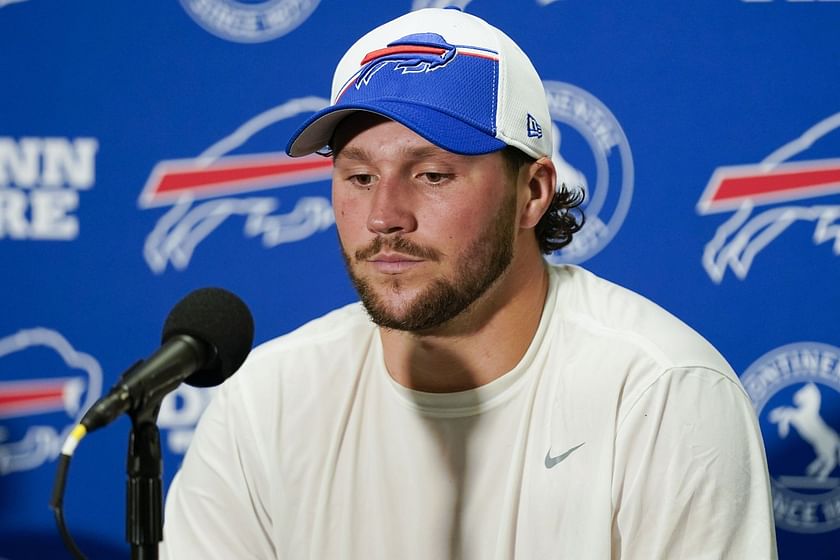 Allen and the Bills have the ideal opportunity to bounce back from the disappointing loss to the Jets. They will face the Las Vegas Raiders in Week 2 and are heavy favorites to win the game.
The Raiders did come away with a win against the Denver Broncos in Week 1, but the Bills certainly have a better all-around team. As seen last season, the Raiders' defense can be exposed, and Allen should have a dominating performance.
If the reigning AFC East champions lose again, questions will be asked about everyone on the team. They are Super Bowl contenders, and starting the season 0-2 is not ideal for any team.
---
If you use any of the above quotes, please credit Cam Newton's 4&1 and H/T Sportskeeda.
Edited by Abhimanyu Chaudhary