Former Kansas City Chiefs defensive star Frank Clark is now the enemy. After being released by the Chiefs, creating $21 million in cap room, fellow AFC West franchise the Denver Broncos pounced on the opportunity to sign Clark.
The Broncos signed Frank Clark to a one-year, $7.5 deal with $5.5 million guaranteed per spotrac.com. The star defensive end will no doubt help what is already a stout Denver defense, but there have been detractors of the move.
Some NFL fans have have ripped Denver for the move, with one fan saying the franchise definitely overpayed for Clark's services:
•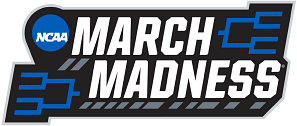 "Definitely an overpay."
Other NFL fans chimed in with their two cents on the move.
There are differing opinions about Clark's move to the Broncos among fans. Some aren't happy, while others think Denver overpayed and then there are some who think that the Broncos won't even make the playoffs.
There is a lot to play out here, but Frank Clark heading to a direct rival of the Chiefs has a lot of fans talking.
---
Frank Clark adds juice to already stout Denver defense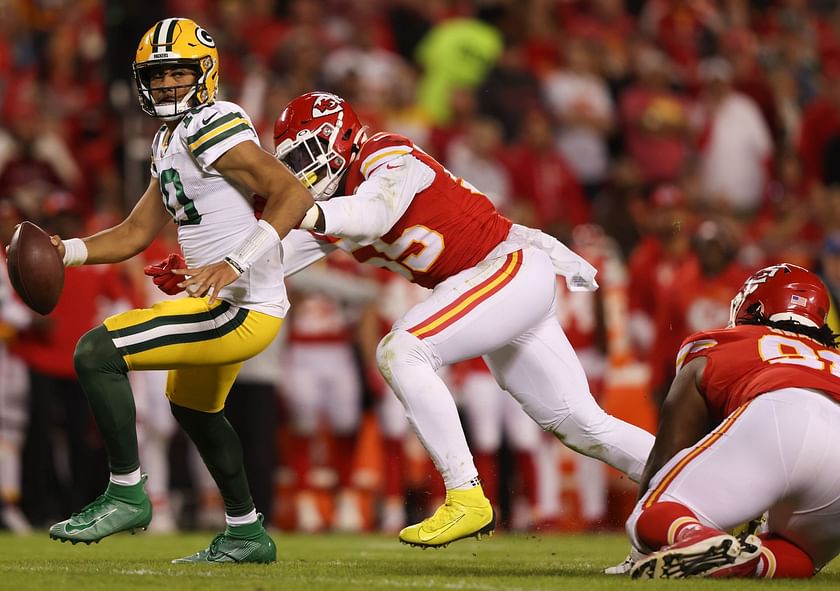 The Broncos defense did its best to hold on in games last season. While the defense allowed only 21.1 points against per game, the offense simply couldn't score, averaging just 16.9 ppg.
While some have said that Denver should have targeted another offensive weapon for Russell Wilson, adding Frank Clark gives the Broncos defense so more juice.
The Broncos' leading sacker last year was Dre'Mont Jones, who is now with the Seattle Seahawks after registering 6.5 sacks. So, Denver needed another weapon along its defensive line. While Clark only registered 5.0 sacks last year, he brings a wealth of experience to a Denver defensive line that needs it.
He isn't the regular season superstar of 2016 and 2018 anymore, but Clark can be a role player for Denver next season and be part of the rotation along the line.
Some fans don't like the move, but if Frank Clark can help Denver get to the postseason and beyond, it will be money well spent.
Edited by Joseph Schiefelbein