Andy Reid is a highly regarded head coach, but it took him much longer than expected to win his first Super Bowl. Finally, in the 2019 season, his Kansas City Chiefs managed a remarkable comeback in the fourth quarter against the San Francisco 49ers, securing the Super Bowl LIV championship title.
Although Reid had always been considered an exceptional coach, the absence of a Super Bowl ring had been a source of disappointment for him.
His fortunes changed, however, when the Chiefs drafted Patrick Mahomes, and he developed him into the best quarterback in the league. You would think that finally winning the big game would bring pure joy to the coach, but during his appearance on the Kelce brothers' New Heights podcast, he admitted that he didn't enjoy the Super Bowl LIV win as much as his second one:
•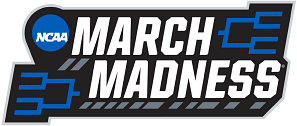 "I think it did feel better actually, and it wasn't because it was the Eagles," said Reid of the his second Super Bowl win. "That's not the reason. The first one was a whirlwind, everything was moving fast, and then the second one was weird because of COVID — and we lost. And then the third one, you were able to kind of step back and take everything in.
"You still know that there's a challenge ahead of you coming up for the season, but you're able to enjoy it for that moment there, and it was just, and I'll remember that part, where the first one is a little bit foggy. "
How many Super Bowls has Andy Reid ever won?
The legendary head coach has won two Super Bowl rings during his career, both with the Kansas City Chiefs.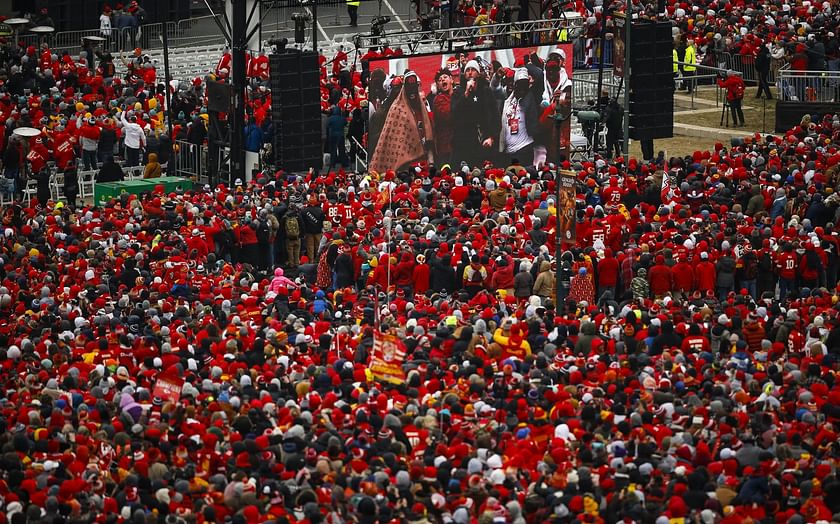 His first is the aforementioned Super Bowl LIV in a 31-20 win over the San Francisco 49ers in February 2020. Three years later, his team again orchestrated a second-half comeback against his former team, the Philadelphia Eagles, and won a 38-35 classic.
He also lost two Super Bowls, one with the Kansas City Chiefs in the 2020 season, and one with the Eagles in 2004.