Chicago Bears quarterback, Justin Fields, has been under scrutiny this year. In his third season, Fields has gotten off to a 0-3 start with a 5-23 career record. Many think that the Bears could possibly move on from Fields after this season if he doesn't turn things around, with some starting to label him as a bust.
However, sports radio show host, Colin Cowherd, thinks there is time for Fields to flip things around. He compared his early struggles to Eli Manning, who got off to a rocky start in his career but had success later on, winning two Super Bowls.
"So if you look at Justin Fields' career numbers through 28 starts, they're not good. Completed 59% of his throws, passer rating is 79. Almost has as many picks as touchdowns. Can you go from bad to successful? Well, yes, you can. It's called Eli Manning. So Eli Manning flew 28 starts. He won a few more games but was bad, passer rating was lower, and completion percentage was lower. When Eli struggled, he threw a lot of picks and had no mobility."
•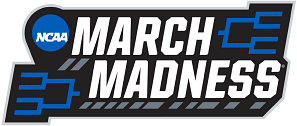 "There were a lot of things not to like. Eli always had a support group in the building. The GM who drafted Justin Fields is long gone and the GM and coach now want to keep their gigs. Easiest way, blame the kid. He just doesn't have Eli's coaching at this point, the Manning name and the support in the building. So Justin Fields is on an island whether they want to admit it or not."
As of right now, Fields has only won five out of 28 games in his career. He's thrown for 4,638 yards while completing 59.5 percent of passes and has a passer rating of 78.1
Through Manning's first three seasons, he compiled a 20-19 record, completing 48.2 percent of passes in his first season and then 52.8 and 57.7 percent of passes in the next two seasons. Manning didn't achieve an 80 passer rating in each of the first three seasons.
Chicago Bears head coach Matt Eberflus thinks Justin Fields and the Bears are close for a breakthrough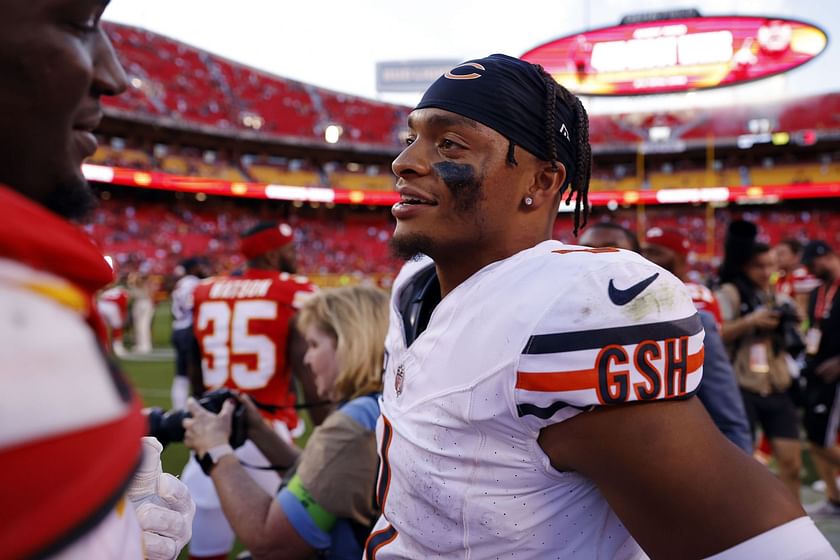 Despite their struggles through their first three games of the season, head coach Matt Eberflus is confident that the team and Justin Fields will hit a breakthrough.
Speaking with the media early this week, Eberflus praised Fields and thinks the team is headed in the right direction:
"Yeah, he's been doing it, right? He's been doing it in terms of the work and now we're going to see the fruits of the labor. He's just got to keep doing the things – the platform, the rhythm and timing, the things we've been discussing. I thought we did a good job of moving him out of the pocket yesterday. "
"He did some things in Sunday's game, OK, that looked how we wanted it to look. It's getting better."
If there's a week for the Chicago Bears and Fields to get on the right track it's this week as they will face the 0-3 Denver Broncos, who gave up a whopping 70 points last week to the Miami Dolphins.
---
If you use any of the above quotes, please credit Colin Cowherd, The Herd with Colin Cowherd, and H/T Sportskeeda