Odell Beckham Jr. may be getting very close to finding a new home. It was recently reported that the free agent wideout is expected to join either the Dallas Cowboys or his former team, the New York Giants.
Following the Cowboys' swarming defeat of the then-8-1 Minnesota Vikings, he was excited about the victory. He tweeted out his joy and surprise over how well the team played:
"They went krazy today."
•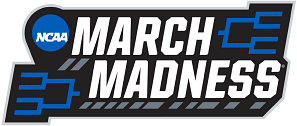 Micah Parsons had a simple response.
Parsons has been attempting to recruit the wideout to the Cowboys for weeks. After the trade deadline passed and the team didn't add a wide receiver, the Beckham-Cowboys rumors started.
Parsons and teammate Ezekiel Elliott are all-in on bringing the former Super Bowl winner to the team. Jerry Jones, the team owner, likes the idea of it, too.
It remains to be seen who will sign the star wide receiver, but since he is getting healthier by the day (he is expected to pass a physical as soon as he signs with anyone), that will become clear sooner rather than later.
---
Do the Cowboys even need Odell Beckham Jr.?
After a stunning 40-3 win over the Vikings in Minneapolis, it's fair to wonder whether the Cowboys are missing a piece at all. Their defense was absurdly smothering on Sunday, and the running back duo of Elliott and Tony Pollard scored five touchdowns.
After a 40-point explosion, many might be wondering why the Cowboys need Beckham at all. For starters, a team can never have too much talent, especially at skill positions.
The Tampa Bay Buccaneers have Mike Evans, Julio Jones and Chris Godwin and have struggled offensively, so there can never be enough talent. Plus, behind star wideout CeeDee Lamb, there's not much talent or depth in terms of pass catching.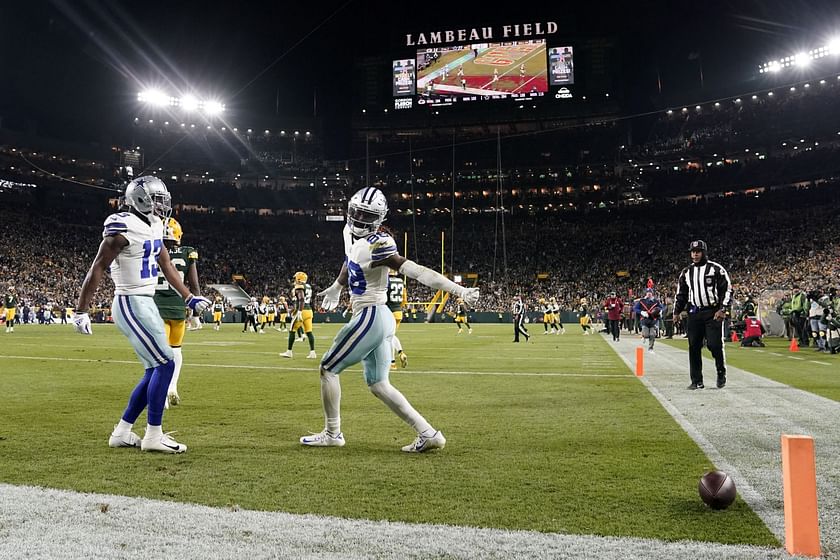 Noah Brown has been decent and Michael Gallup has dealt with injuries. Adding Beckham as a legitimate number two behind Lamb would strengthen the passing game significantly.
They've gotten to 7-3 without the former Los Angeles Rams star, but he very well could be the final piece to the playoff puzzle. This is a puzzle Cowboys fans have been waiting to see solved for decades.
Edited by Zachary Roberts