Over the past few weeks, Minnesota Vikings star Dalvin Cook has been linked with a move to the Miami Dolphins. The running back's trainer, Nick Hicks, has further fuelled rumors of a potential trade.
Cook underwent surgery in the offseason to repair the shoulder that he broke in 2019. According to reports, the four-time Pro Bowler is expected to miss the start of the 2023 season due to his recovery.
However, it remains to be seen whether Cook will suit up for the Vikings once again next season or if the Dolphins will lure him to Miami. Reports suggest that the Dallas Cowboys are also monitoring the 27-year-old running back.
•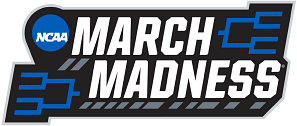 Hicks, who also trains Dolphins quarterback Tua Tagovailoa, said that Cook wants to retire in Miami. While speaking to Reason on "Phinside the NFL" last week, he said:
"He (Cook) will always have love for Minnesota. You know, they took a chance on him. He's had an amazing career there. But who knows, I mean he's a South Florida boy through and through. He wants to be here and he wants to end his career here."
Hicks continued:
"If push came to shove and offers came on the table, I know 100 percent in my heart that he would be a Miami Dolphin. If every team offered him a deal and the Dolphins has a little bit less on the table, I believe he'd pick the Miami Dolphins."
Dalvin Cook stats in 2022 NFL season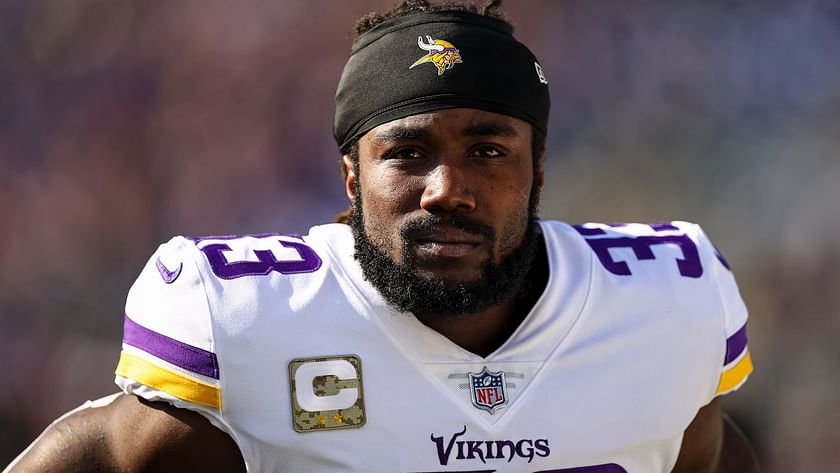 Dalvin Cook had an excellent 2022 season with the Minnesota Vikings. The running back finished with 1,173 rushing yards and eight touchdowns on 264 carries. He also added 295 receiving yards and two touchdowns on 39 receptions.
Cook helped the Minnesota Vikings clinch the NFC North title as the team finished with a 13-4 record in the regular season.
However, Cook struggled in the Wild Card round game against the New York Giants. He posted 60 yards on 15 carries with no touchdowns as the Vikings crashed out of the playoffs.