Former NFL wide receiver Antonio Brown has been issued an arrest warrant in Florida following a domestic violence incident. He is not currently signed to an NFL team.
According to Mike Black on Twitter, the star wide receiver was issued the warrant last night.
•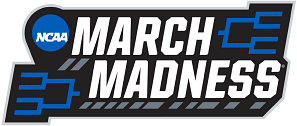 He tweeted:
"Former Steelers and Buccaneers WR Antonio Brown has a Warrant for his arrest in Hillsborough County, FL that was issued earlier tonight for Domestic Violence."
According to Marca, he also received a petition for a risk protection order. This came about in the wake of the Parkland school shooting and exists to attempt to prevent or remove guns from those with red flags.
Brown was deemed to have those red flags and was considered a danger to himself and others. The request was ultimately denied by a judge, though.
---
Antonio Brown's legal troubles
This is not the first and sadly may not be the last time the enigmatic former wide receiver finds himself in trouble. Aside from all the legal issues, he's often in the news for supporting embattled public figures like Kanye West and Kyrie Irving.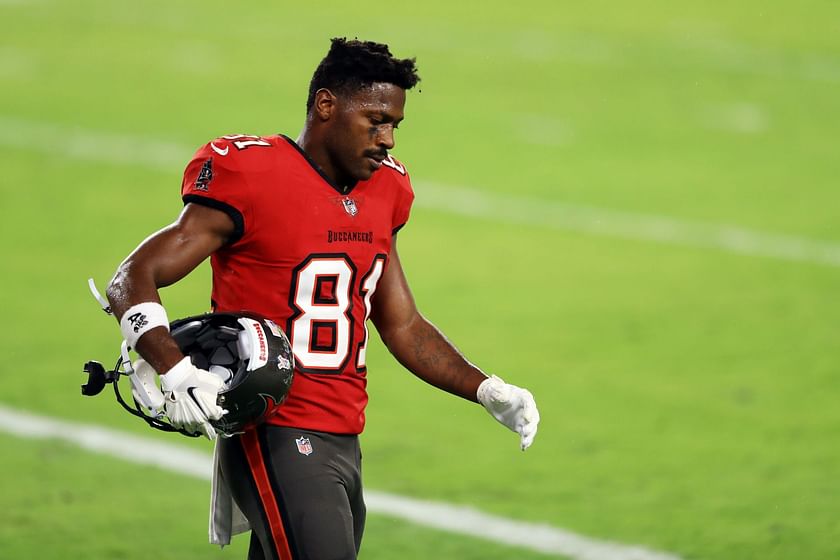 He also recently called out Colin Kaepernick and his foundation.
Before the arrest warrant for domestic violence was issued, the former Pro Bowler had been in legal trouble for exposing himself to hotel guests in Dubai.
He was also accused of stealing over $100,000 in jewelry. He also used Lil Wayne's name to progress his music career and get money from someone when he did not know the rapper.
He also routinely mocks NFL players, including Tom Brady, who recruited him to his team in an attempt to revitalize Brown's career twice. Through a public divorce, Brady was the subject of jibes from the wide receiver many times.
It has been a long and controversial journey for a person who was once a sure fire Hall of Fame wide receiver. Thanks to a laundry list of off-the-field issues, that may be in jeopardy now.
Edited by Zachary Roberts