Deion Sanders is known as one of the best, if not the best, cornerback to ever play in the NFL. Like many around the world, when the COVID pandemic hit, 'Prime Time' took vaccines to protect himself from the virus.
With Sanders now famously having two toes amputated on his left foot, some social media users claimed that he had his toes removed due to taking the COVID vaccine. They couldn't be more wrong.
In a post back in March 2022, Sanders posted a clip of an episode of the documentary on his life that showed his toes being amputated.
•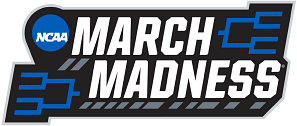 What are the current Super Bowl odds?
WARNING: GRAPHIC CONTENT, VIEWER DISCRETION IS ADVISED.
In a recent episode of Club Shay Shay with Shannon Sharpe, a long-time friend of Sanders, the former cornerback stated that he was on 30 pills a day to stem the pain. Thankfully, the intake is now down to seven.
So now you know that Prime did not have his toes amputated due to taking the COVID vaccine as some had previously stated. But due to something that a trainer noticed back in September of 2021.
---
Why did Deion Sanders have two toes amputated?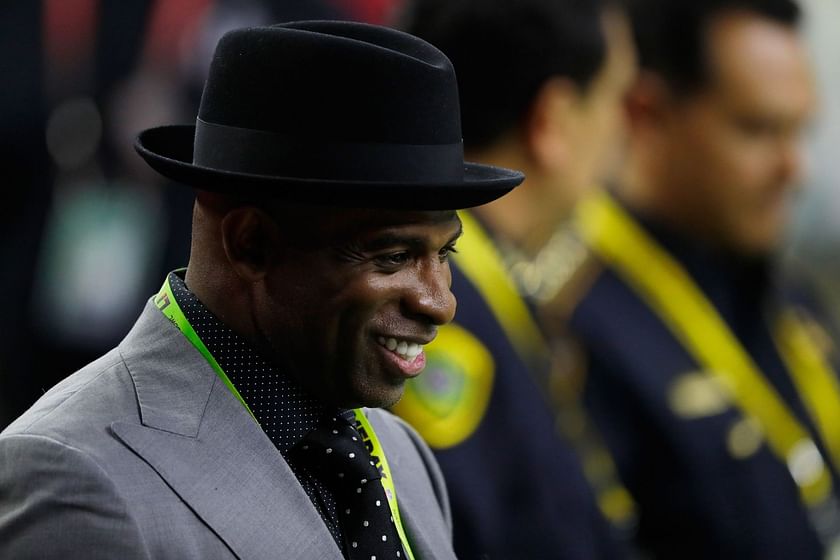 In the episode of Club Shay Shay with Sharpe, Sanders detailed that the year 2021 was a difficult one and that he had three surgeries on the afflicted foot. Per an article by andscape.com, after a trainer saw his foot and noticed that two toes were black, they knew something was wrong.
Part of an old turf toe injury, Prime was taken to hospital where blood clots were found in his left leg. Given that his family has a history of clots, something had to be done and quickly.
What followed were several surgeries over three weeks, not only on his toes, but also on his leg. It resulted in him having those two toes amputated. As Prime says, he gets treatment three times a day to help deal with the pain he still feels, while taking seven tablets to help ease his ailment.
So, while many believed that Deion Sanders had his toes amputated due to taking the COVID vaccine (which he was all for taking along with his college students), it was due to blood clots.
Case closed.
Edited by Akshay Saraswat