Lamar Jackson recently signed an NFL-record five-year, $260 million contract with the Baltimore Ravens. Before he signed, though, rumors cropped up that he had made an Aaron Rodgers-esque request for the Ravens to sign a few offensive weapons for him.
According to reporter Jeff Zrebiec, the quarterback did reach out to GM Eric DeCosta and ask whether or not it was possible to get Odell Beckham Jr. and DeAndre Hopkins on board. He made sure to clarify that it was a question of whether or not it was possible, not a demand or anything of that nature.
•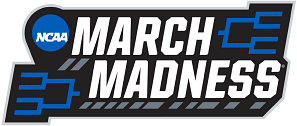 The team was ultimately able to sign Beckham to a one-year contract and win his sweepstakes, which made Jackson "hyped". It's theoretically still possible that the Ravens land Hopkins, too.
He's not a free agent, but he's still available via trade and if the Arizona Cardinals don't find a partner, there's a real chance he gets released. If that happens, there may be a bidding war and the Ravens may not be able to land him, but the move certainly isn't off the table at this stage.
It's worth noting that Rodgers refuted the report of his wishlist, but Jackson has come out and clarified what he intended when he asked about certain players.
---
Will DeAndre Hopkins join Odell Beckham Jr. and Lamar Jackson?
Right now, the only thing standing in the way of a DeAndre Hopkins trade (whether to the Baltimore Ravens or not) is his contract. It's very high, which is the sole reason the Cardinals are looking at moving him.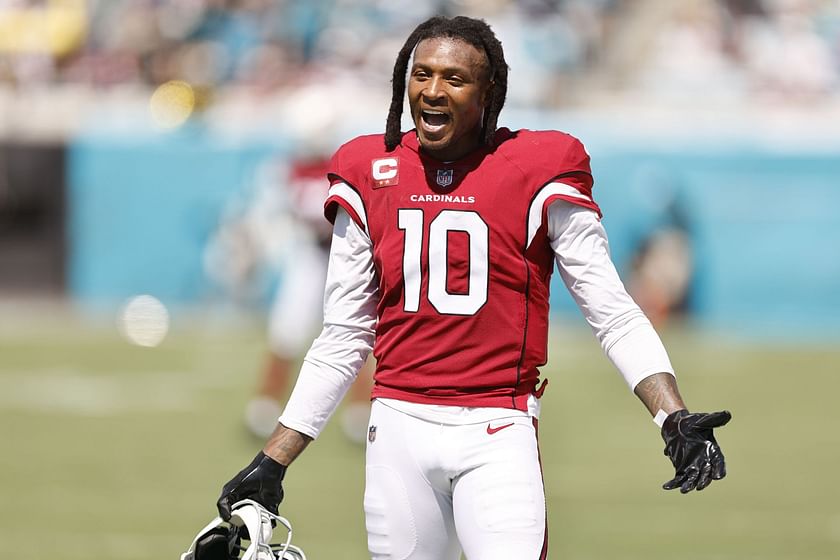 That limits the Ravens, who have the highest-paid NFL player in history (Lamar Jackson) and the highest-paid defender in NFL history (Roquan Smith). Any deal will require the money to match and the Cardinals may well have to eat some of it.
If not and they release him, then it becomes easier financially for the Ravens to sign Hopkins. They won't be the only team interested, though. Competition won't be good, so there's still a chance he joins Beckham and Jackson, but it's admittedly a slim one.
Edited by Zachary Roberts