There was a brief time when it appeared that Lamar Jackson wanted to sign with any other team besides the Baltimore Ravens. He requested a trade and wanted out before eventually signing a record-setting contract on Draft Night.
Now, after officially signing the contract, he's setting the record straight. He never wanted to leave the Ravens. In fact, he never cared about any other NFL team according to his press conference.
•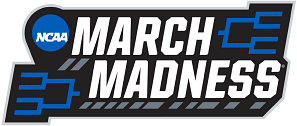 Jackson said:
"I didn't really care for other teams, I wanted to be here. I want to be a Raven. Said 2018, I meant that. I wanted to get this done before my time up and branch off somewhere else. I want to win a Super Bowl here."
Teams didn't show much interest in the former MVP, which was a surprise. For Jackson, he didn't care all that much.
---
What did Lamar Jackson say? Press conference details revealed
Lamar Jackson, now the highest-paid player in the NFL, also said:
"It's a business. Different than playing football. Take the game in one part of your life and speak to a grown man and understand terms, what you're doing."
He also added that the signing of Odell Beckham Jr. helped him:
"He reached out to me. I'm still part of the Ravens, I was hyped. I have guys and with a new addition like him we can improve our receiver room, I was hyped about that."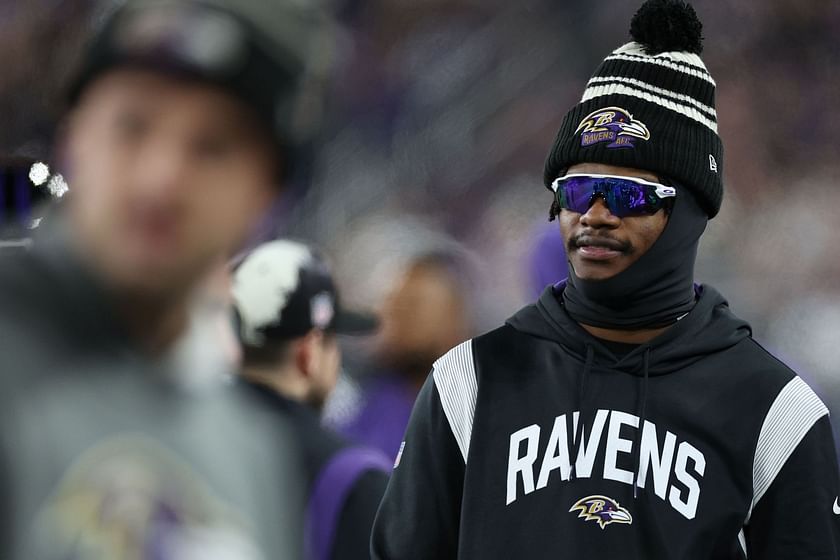 Despite it never being fully clear what his future held in Baltimore, Ravens coaches and GM Eric DeCosta never wavered in their support. Jackson said that was important:
"It means a lot to have a coach and GM, someone who believes in you and wants to achieve the ultimate goal and win a football game, I don't want to go to another place."
Lamar Jackson ended up signing an NFL record contract. His five-year, $260 million deal slightly edged out Jalen Hurts' five-year, $255 million deal signed days before.
The Ravens knew they needed to sign him and he knew the best fit was in Baltimore. Fortunately, they worked it all out.
Edited by Zachary Roberts