Jalen Hurts just signed a massive contract extension with the Philadelphia Eagles. The star quarterback signed a five-year extension worth $255 million. This makes him the highest-paid player in NFL history with a $51 million salary. No other player has ever had more.
While Hurts' contract is going to have ripple effects on the entire league and perhaps the sport in general, it is making one team look a lot worse: the Baltimore Ravens.
•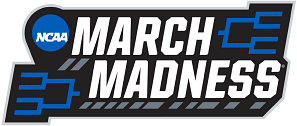 The Ravens have refused to sign their own star quarterback to a lengthy contract. They were unable to come to terms last offseason and now Lamar Jackson is a free agent with zero intention of playing with the Ravens anymore.
The Eagles avoided all of this by signing Hurts earlier. They also avoided any drama by offering him what he's worth, perhaps even more than that. Hurts isn't the best player in NFL history, but the Eagles knew what they had to do to keep one of the most important quarterbacks in the league.
Though it's too late, the Ravens could learn a thing or two from them. Had they gone this route, it might have been easier and cheaper for them. Now, they might lose Jackson and be forced to start over.
---
Jalen Hurts' signing makes the Lamar Jackson saga even more confusing
Jalen Hurts is an excellent player. He is a dynamic rusher and one of the league's best passers. However, there's an argument that he's not better than Lamar Jackson.
The Ravens quarterback won MVP in 2019. Hurts is coming off an MVP runner-up season, but winning the award is certainly better than coming in second. Hurts also went to the Super Bowl, something Jackson hasn't done.
However, that's a team accolade. The Eagles made the Super Bowl, not just Hurts. They did so by forming one of the league's most well-rounded teams, something that will now be more difficult, admittedly.
NFL fans and pundits can argue Jalen Hurts vs. Lamar Jackson all day long and go either way, but the simple fact of the matter is that the Eagles did what the Ravens should have.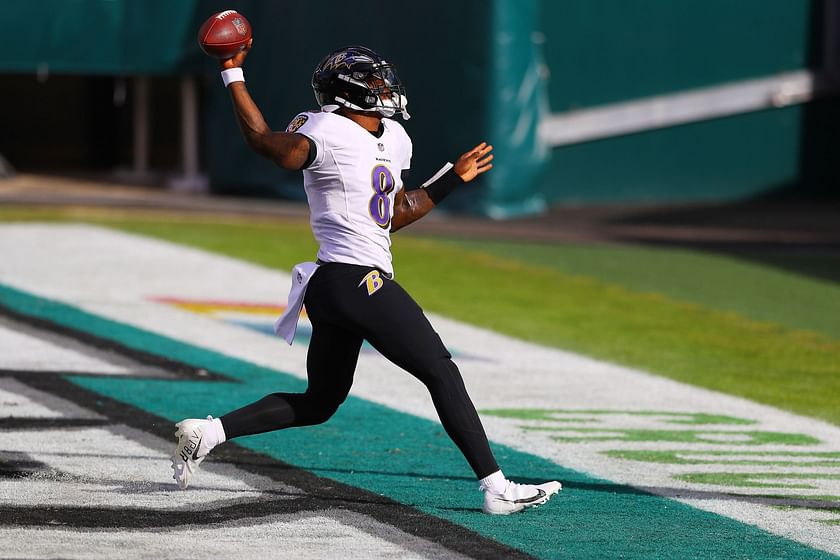 They signed their star player and rewarded him for his growth and performance. The Ravens had no intention of doing that and it's going to cost them.
Not only is Jackson possibly gone, but this entire saga will be remembered by potential free agents in the future. The Ravens now look like a bad franchise that free agents shouldn't play for.
Edited by Zachary Roberts