Eli Apple is one of the most vocal players in the NFL and likes to take digs at his opponents on social media after a game. That's what happened as the Bengals cornerback channeled his inner Patrick Beverley version and took shots at Stefon Diggs.
Beverley is well known for trash-talking opponents on the court and was seen calling Chris Paul a "cone" as well during his time at ESPN. The Lakers guard recently trolled Damian Lillard as well after the Lakers defeated the Blazers a couple of days ago.
•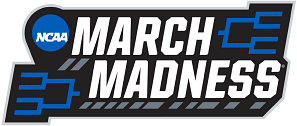 The Bengals defeated the Bills 27-10 in the AFC Divisional Round and Diggs had an off game. After the game was over, Apple logged in to Twitter and took continuous shots at the Bills.
Here's what Eli Apple said in reaction to a clip of Stefon Diggs yelling at Josh Allen during the loss to the Cincinnati Bengals:
"Someone get them in couples therapy @JoshAllenQB and @stefondiggs I'll pay on God."
He also bid adieu to the Buffalo Bills for their elimination from the playoffs:
"Cancun on 3."
Apple referred to Cancun, as it is a very popular tourist destination in Mexico. Usually, when a team is knocked out of the playoffs, opposing fans or players mock them with a 'Cancun' statement. This was the kind of thing Patrick Beverley would have done had he been playing in the NFL.
Apart from these two comments, the Cincinnati Bengals cornerback retweeted these tweets as well to mock Stefon Diggs and the Buffalo Bills:
Eli Apple didn't shy away from making fun of the Bills after his team completely outplayed them in Buffalo. The Bengals are on their way to a second straight AFC Championship game in Kansas City, and Apple will hope to play the same way he did against the Bills.
---
The Chiefs are waiting for Eli Apple at Arrowhead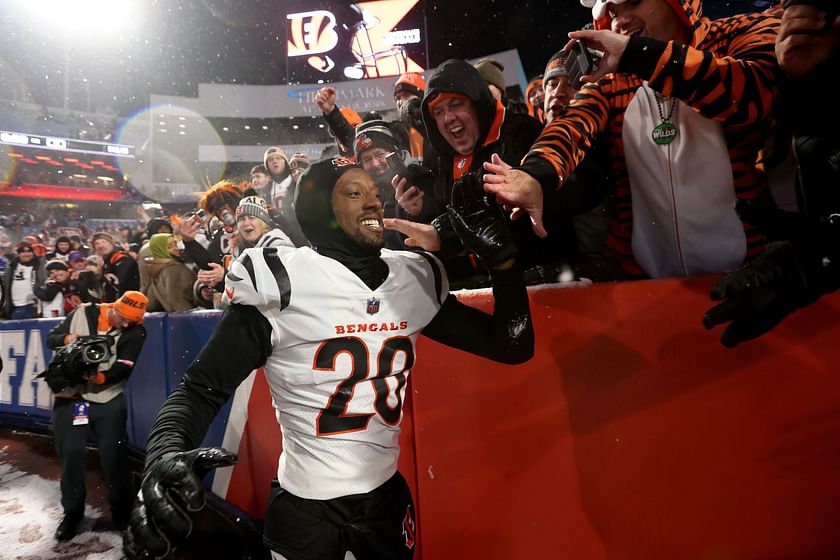 Last season, the Cincinnati Bengals defeated the Kansas City Chiefs and Eli Apple took shots at both Tyreek Hill and Mecole Hardman. Apple was outplayed by the Chiefs' receivers for most of the game, yet the cornerback didn't shy away from calling out Hill and Hardman.
In response to Apple's tweet, Mecole Hardman flaunted his Super Bowl ring. Apple went on to lose in the Super Bowl against the Los Angeles Rams, where Cooper Kupp got the better of him.
With Hill traded to the Dolphins, and Hardman unlikely to play (due to an injury), the rest of the Kansas City Chiefs players will be waiting for Apple to come to Arrowhead.
It wouldn't be a surprise to see Kadarius Toney, Marquez Valdes-Scantling, and Juju Smith-Schuster getting the better of Eli Apple on multiple occasions. They will have to if they are to keep him quiet on social media.