The Dallas Cowboys released running back Ezekiel Elliott after he spent seven seasons with the team. Elliott signed a six-year $90 million contract in 2019 but it was terminated when his production deteriorated over the course of his career. The franchise also decided to part ways with him in order to save some cap space.
It's widely assumed that the former first-round pick doesn't have much fuel left in him and that his days in the NFL are numbered. Former Philadelphia Eagles linebacker Emmanuel Acho also pointed out major flaws in Elliott that led to his release by the Cowboys.
•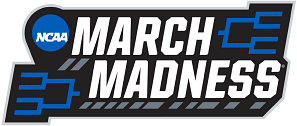 Here's what Emmanuel Acho said on Speak:
"Does he have any mileage left? Y'all gotta remember Zeke has not scored a touchdown outside of the Red Zone since 2019. Zeke scored 12 touchdowns last year, eight of them were two yards or less, 10 of them were six yards or less."
"His longest touchdown last year was 14 yards. Every single year since he's been in the league his yards per game have declined, starting his rookie year… Zeke has a first-team name with a second-team game and that's truly the problem."
Acho certainly had some valid points in his argument for Ezekiel Elliott as Tony Pollard has eclipsed him in every category possible for the Cowboys.
While Zeke can no longer burst through defenses, he can still be a short-yardage running back. He won't make as much money as he did with the Dallas Cowboys, but he can ensure he stays in the league for a few more years.
---
Ezekiel Elliott had the most touches since he got into the league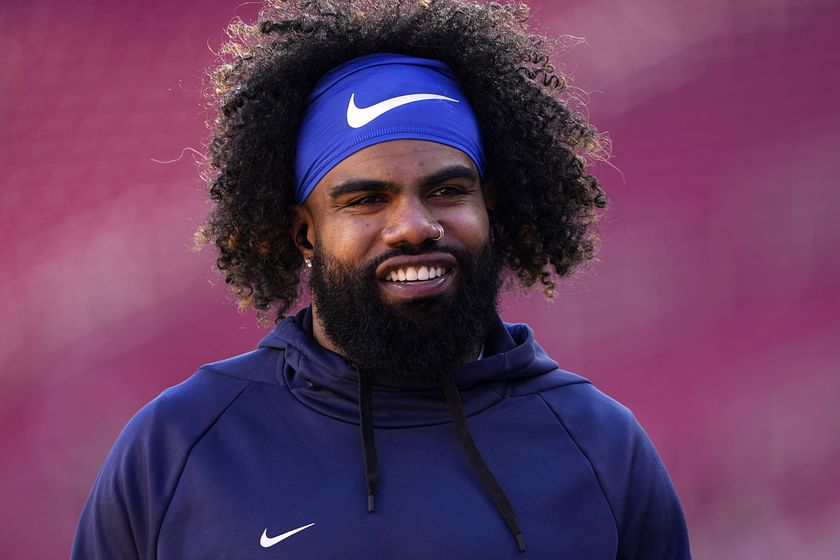 The Dallas Cowboys drafted Ezekiel Elliott with the fourth overall pick in the 2016 NFL Draft, and since then he has been the player with the most touches in the league. Derrick Henry is the next player after him on the list, with around 300 touches less than him.
This further indicates how much load Elliott has had in Dallas and the amount of damage that he has taken over the years to keep his team float. His shortcomings were foreseen, and now it will be interesting to see where he ends up next.
Last season, Elliott had 231 carries for 876 yards and scored 12 touchdowns in 15 games, averaging just 3.8 yards per carry.
---
If you use any of the above quotes, please credit Speak and H/T Sportskeeda.
Edited by Abhimanyu Chaudhary