Running back Ezekiel Elliott became a free agent this offseason when the Dallas Cowboys (to no surprise) released him after seven seasons, clearing up cap space.
Elliott was released on March 15, and still remains an unrestricted free agent. Could he potentially join the Super Bowl champions, the Kansas City Chiefs?
Running back Isiah Pacheco — who led the team in rushing yards last season as a rookie — isn't opposed to the idea.
•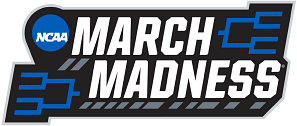 Pacheco was asked if there are any current or past running backs he enjoys watching or have inspired him. He said:
"Ezekiel Elliott, that's my dog. You know, I been watching him growing up, kinda, you know, watch film on him, take details, pay attention, drop notes, just finding ways to get better on the field, it's something I take very personally."
Pacheco was then asked if he made a recruiting pitch to Elliott joining the Chiefs. He responded:
"You know, I'm with it, whatever he makes the decision. I'm willing and I'm ready to compete if he's ready. So, we'll see."
An Ezekiel Elliott-Isiah Pacheco backfield would flourish in Kansas City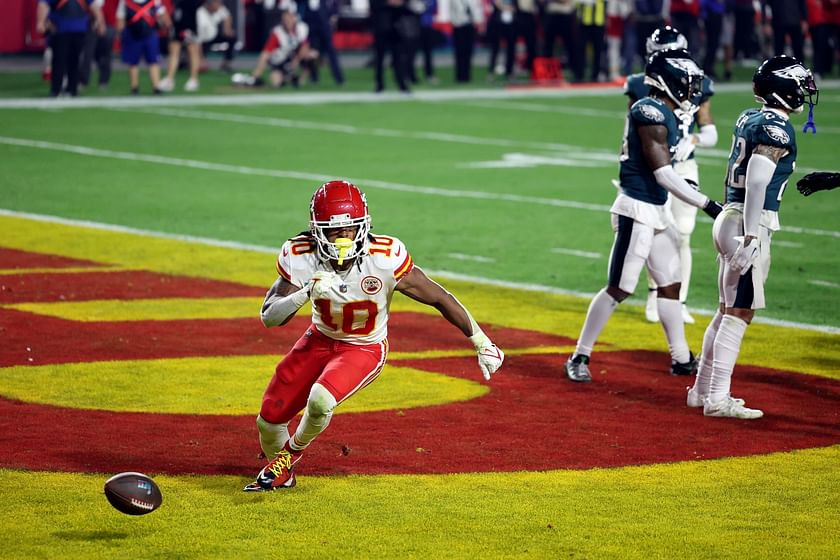 Last season, Isiah Pacheco took over as the No. 1 running back for the Kansas City Chiefs.
He was selected in the seventh round of the 2022 NFL Draft and finished the season with 830 yards, five touchdowns, 13 receptions, 130 yards and 29 returns for 597 yards.
Jerick McKinnon, the Chiefs' second-most productive back last season, remains a free agent and it's unclear whether or not he will return to the team. McKinnon recorded 291 rushing yards and a pair of touchdowns. He was more productive in the passing game as he finished the season with 56 receptions for 512 yards and nine touchdowns.
The Chiefs could replace McKinnon with Elliott, who is more of a ground-and-pound back than McKinnon. While Elliott wasn't productive in the pass game, he recorded 876 rushing yards last season and 12 touchdowns on the ground.
The Chiefs currently have $3.8 million in cap space for this season, so Elliott would have to take a team-friendly deal or KC would have to free up some more space to sign him.
Do you think Ezekiel Elliott could join the Kansas City Chiefs?
If you use any of the above quotes, please credit Isiah Pacheco, Jonathan Adams, and H/T Sportskeeda.