Shannon Sharpe joined the Fox Sports 1 show Undisputed with Skip Bayless in 2016, becoming an instant hit among fans. Every day on the show, Sharpe and Bayless discussed and debated various topics. That will soon come to an end as the Hall of Fame tight end has announced his departure from the show effective after the NBA Finals.
Fans took to Twitter to speculate possible reasons for Sharpe's departure. Some fans recalled a heated debate between the two over Tom Brady, claiming Bayless' disrespect for his colleague during the argument could have pushed Sharpe toward the exit door:
•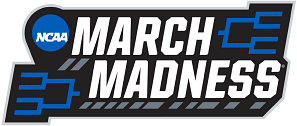 The debate in question is from last December when Bayless and Sharpe discussed Brady's play with the Tampa Bay Buccaneers in the 2022 season.
Bayless made a direct comparison between his co-host's NFL resume and that of Tom Brady during the debate, saying Brady was still playing at a high level at 45 when Sharpe had to stop at 35.
Bayless also exclaimed, "He [Brady] is way better than you were!"
Sharpe, an NFL great, was visibly upset with his partner's arguments and pointed out that Bayless took personal shots at him just because he said Brady wasn't playing well that year.
Earlier this year, Sharpe took issue with Bayless' tweet about Buffalo Bills safety Damar Hamlin. Bayless tweeted about a Bills versus Cincinnati Bengals game while Hamiln was getting medical treatment on the field:
"No doubt the NFL is considering postponing the rest of this game – but how? This late in the season, a game of this magnitude is crucial to the regular-season outcome … which suddenly seems so irrelevant."
Sharpe was absent from the show following Bayless' tweet but showed up the following morning. He urged his co-host to take down the tweet, but Bayless stood by his words.
---
Shannon Sharpe's HOF resume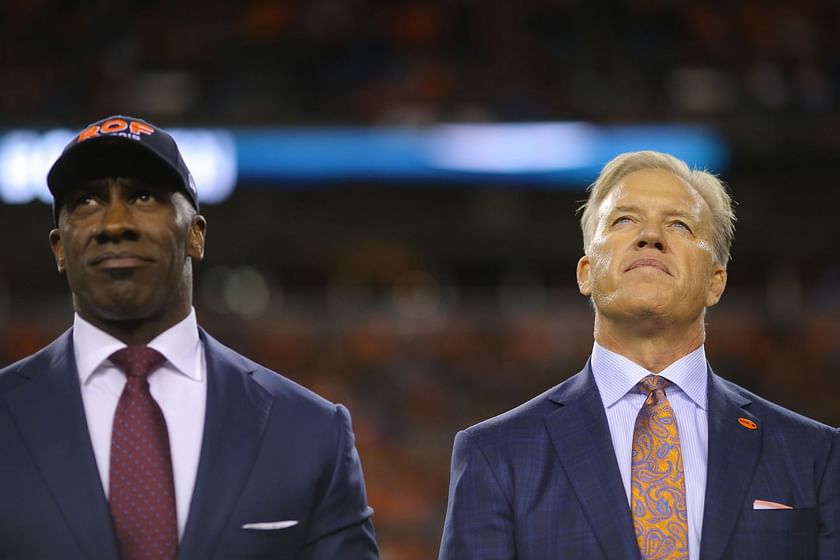 Shannon Sharpe played in the NFL with the Denver Broncos (12 seasons) and the Baltimore Ravens (two seasons). He won two Super Bowls with Denver and one with Baltimore.
In all, the former seventh-round selection had 815 receptions, 10,060 yards, and 62 touchdowns in his career. The tight end was also an eight-time Pro Bowler, four-time All-Pro, and a member of the Hall of Fame All-1990s team.
He ranks fifth all-time in yards amongst tight ends in NFL history and was inducted into the Pro Football Hall of Fame in 2011.