Former NFL quarterback Mark Sanchez is a married man. On May 28, he married his longtime girlfriend, 'Shameless' actress Perry Mattfeld. The two were married in Oaxaca, Mexico, in an intimate ceremony inside a 16th century colonial monastery.
He and Mattfeld, who both have Mexican heritage, visited the city in the past and immediately knew it was where they wanted to get married. Photos from the big day were shared in an exclusive interview with PEOPLE magazine as well as from guests on social media.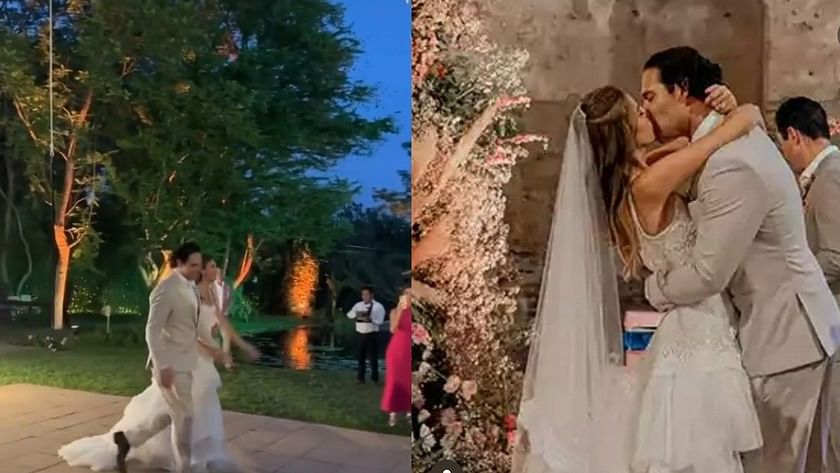 •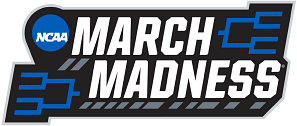 The former NFL quarterback's eight-year-old son Daniel was the ring bearer as well as a groomsman.
After exchanging vows, the wedding reception was held at the Casa dos Lagos which is a private residence, garden and a butterfuly sactuary in Oaxaca City. Butterflies were the theme of the wedding.
There were butterflies in the wedding invitations, Mattfeld's veil and the couple's wedding bands. The couple saw the butterflies as a way to mark the presence of their loved ones who had passed away.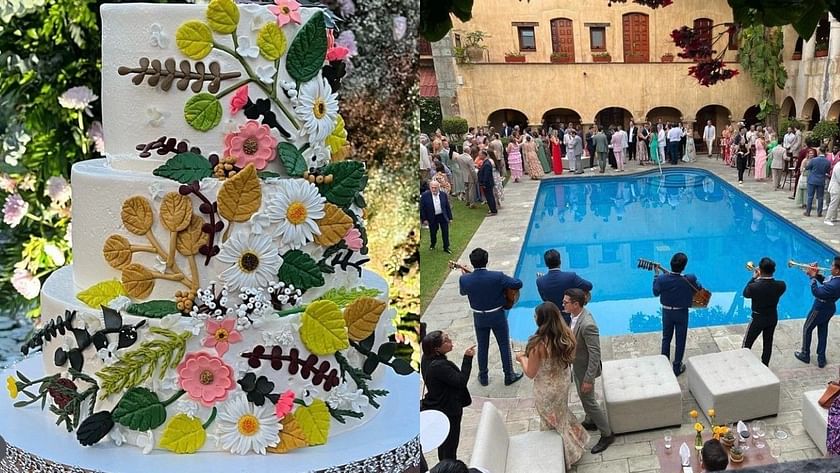 The couple chose a traditional Mexican meal featuring an Oaxaca tradition of mole to their guests. For dessert, a three-tiered wedding cake was made of coconut tres leches, which combine the couple's two favorite dessert flavors. They also served churros and vanilla ice cream as part of the dessert.
Mark Sanchez and Perry Mattfeld met in 2017 when they were introduced by Scotty McKnight, who also officiated their wedding. The two got engaged in 2022.
When did Mark Sanchez play in the NFL?
Quarterback Mark Sanchez was a standout at USC from 2006 until 2008. The New York Jets drafted the quarterback with the fifth selection in the 2009 NFL Draft. In his first two seasons, he led the Jets to winning records including a playoff birth in 2010 with a 11-5 record.
He played four seasons as the starter of the New York Jets. In the preseason before the 2013 NFL season, he injured his shoulder which cost him the entire season.
He then signed a one-year contract with the Philadelphia Eagles in 2014. His play that season earned him a two-year deal with the Eagles.
In March 2016, he was traded to the Denver Broncos for a conditional pick. BHe was released before the start of the season. He was then signed by the Dallas Cowboys. He spent the 2017 NFL season with the Chicago Bears and the 2018 season with Washington.
He announced his retirement from the NFL in July 2019.